Rotondo
The mountain carousel for winter and summer






Rotondo
The original ski and tubing carousel that stands out with its versatility in winter as well as in summer and represents playful learning as well as pure leisure fun.
Balance exercises, preparation for the platter lift or simply as a break entertainment during the ski course, our Rotondo is made for it all. In summer, it delights families as a swing carousel or tubing fun on dry slopes.
Highlights
Customised design possible
Speed is infinitely variable. Thus, it is possible to teach different performance or age levels in ski lessons.
Children can playfully learn how to balance, glide, turn, and slide on skis
Collecting initial knowledge for skiing on lifts
All movement tasks can be practiced in both directions of rotation
Break activity with lots of tubing fun
Can be used in winter as well as in summer.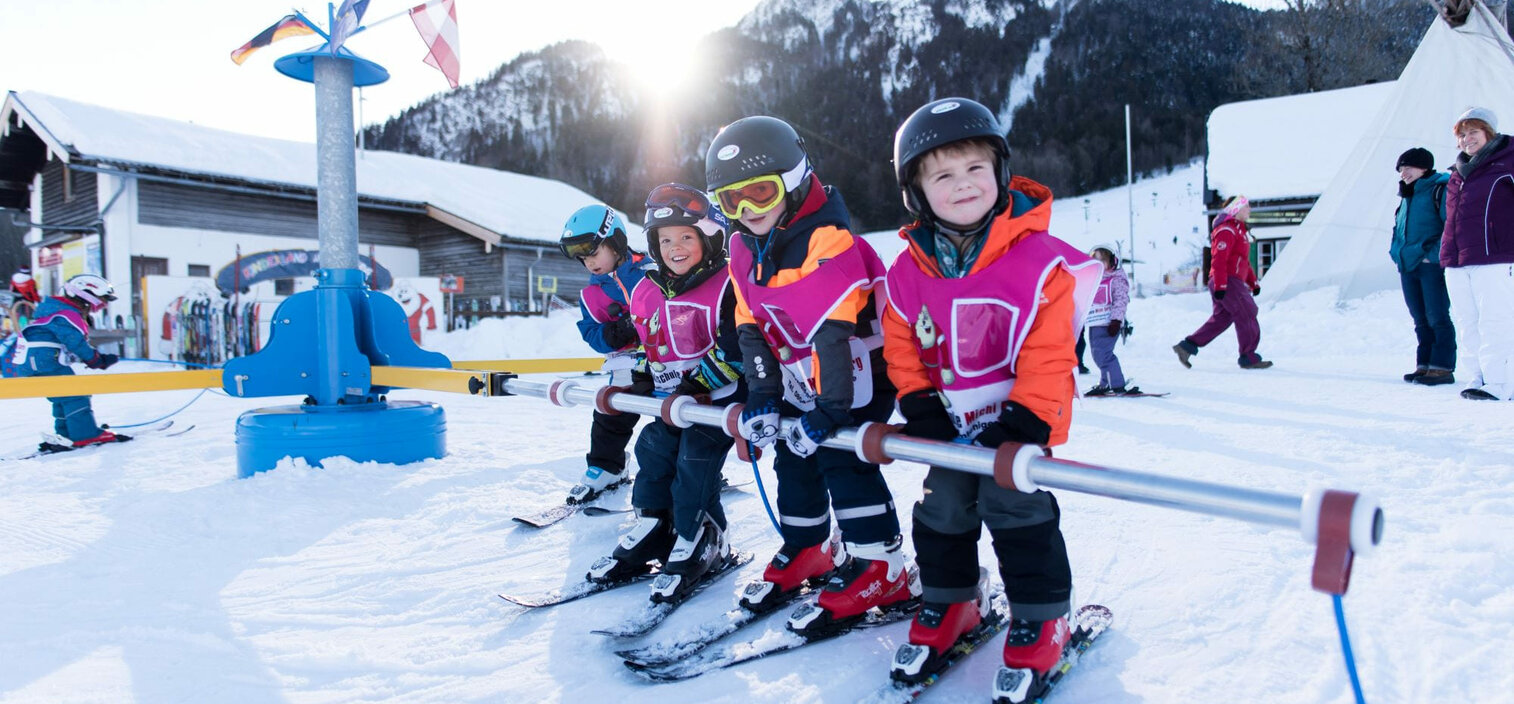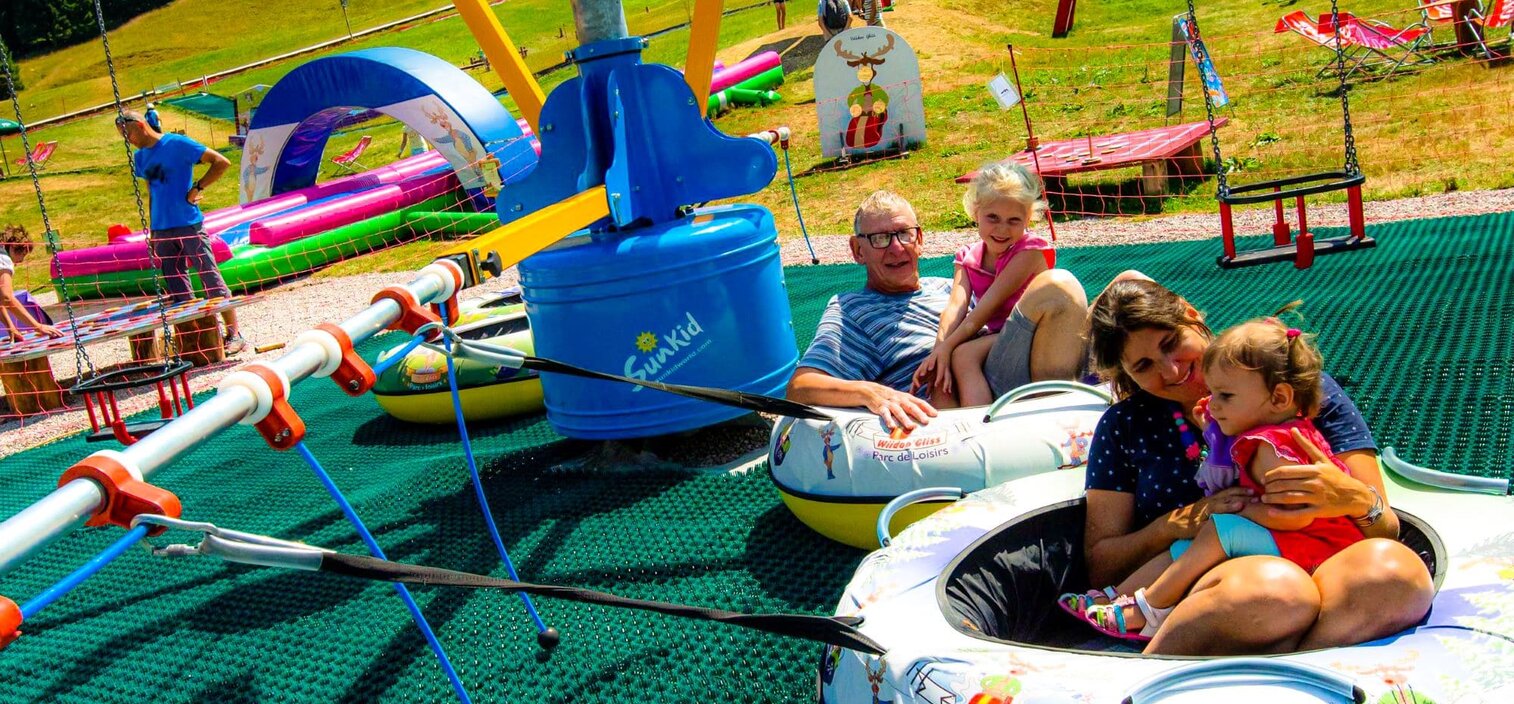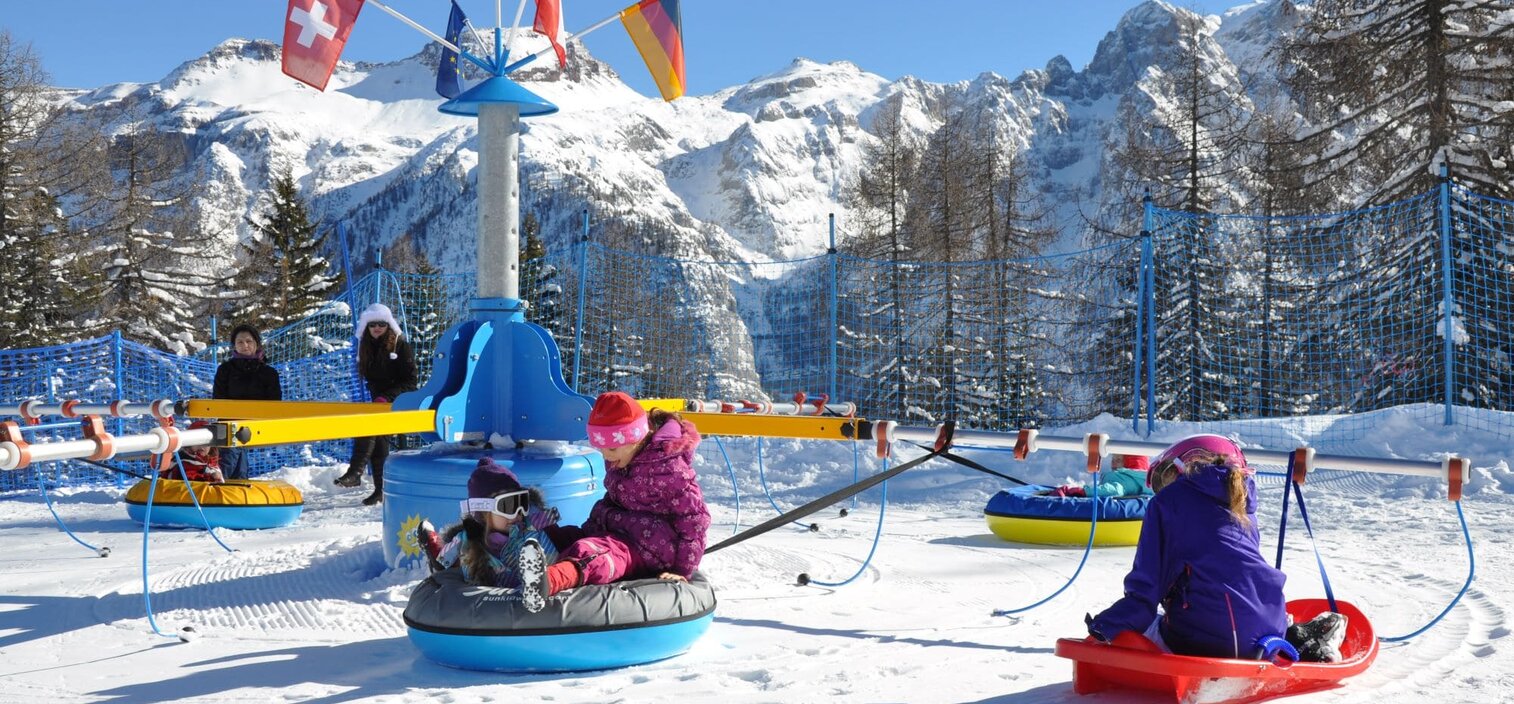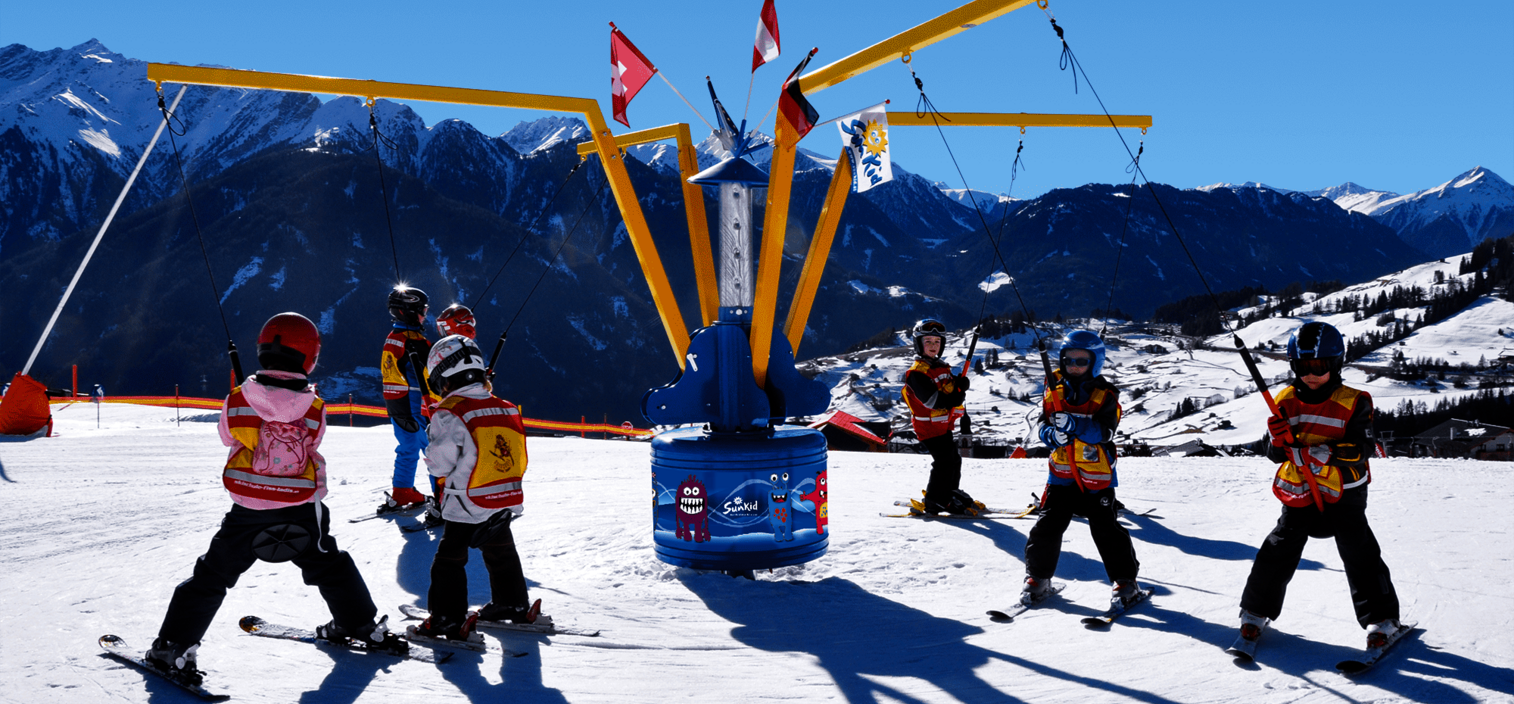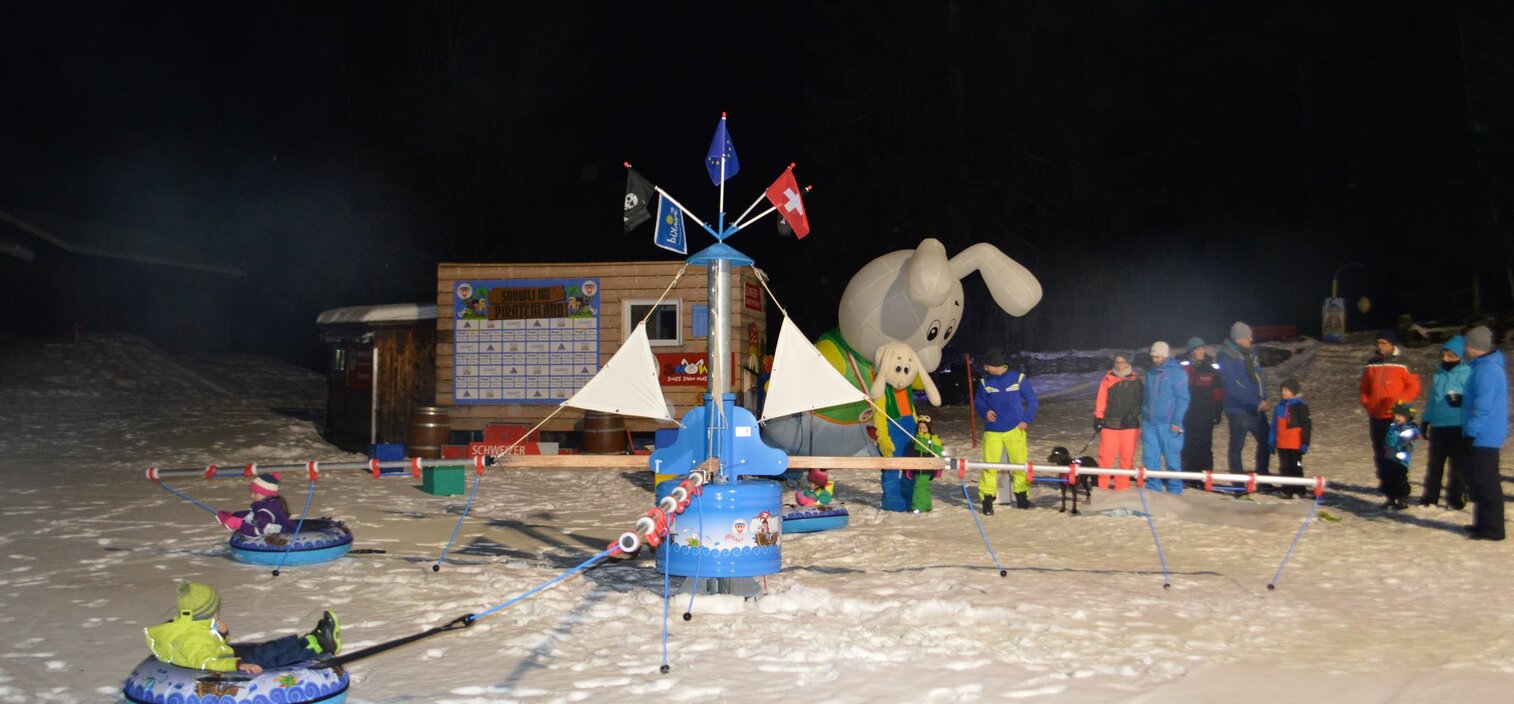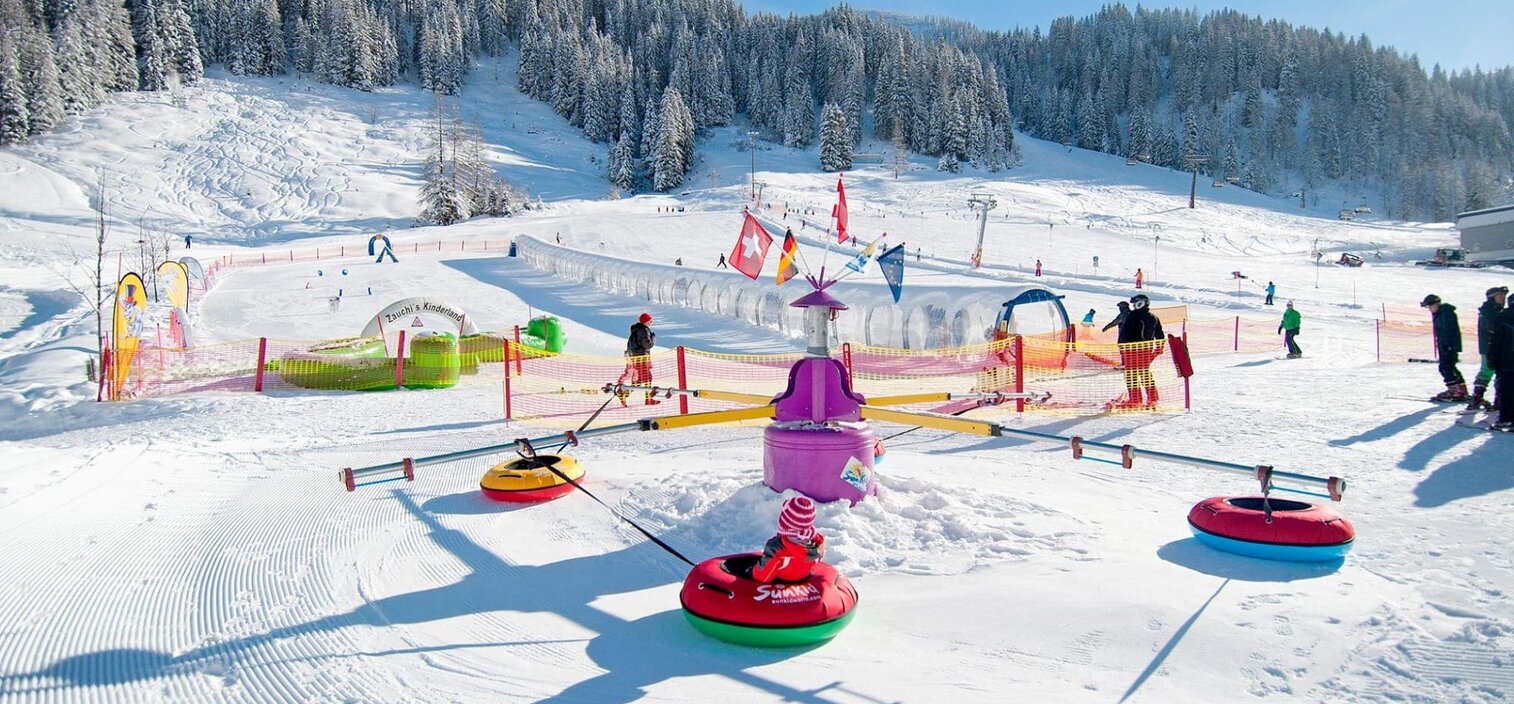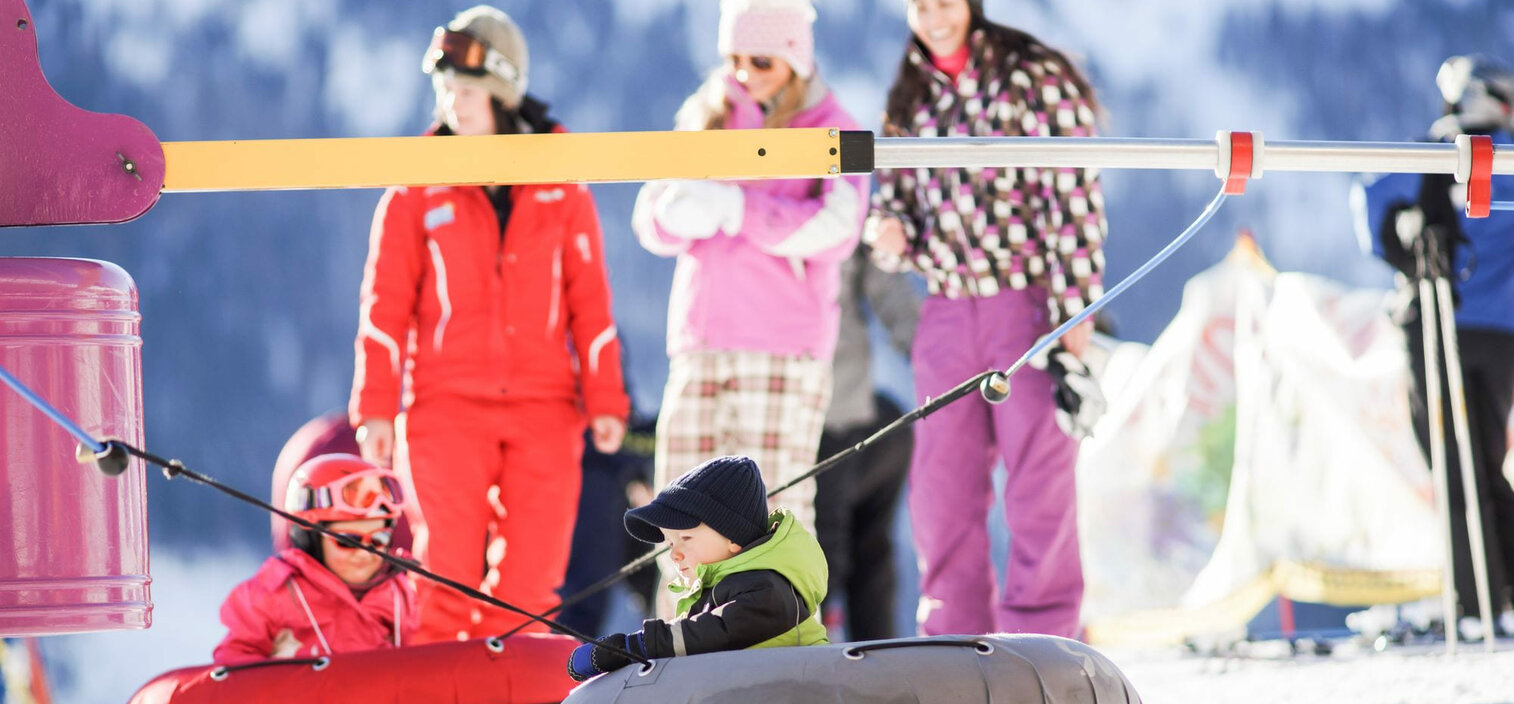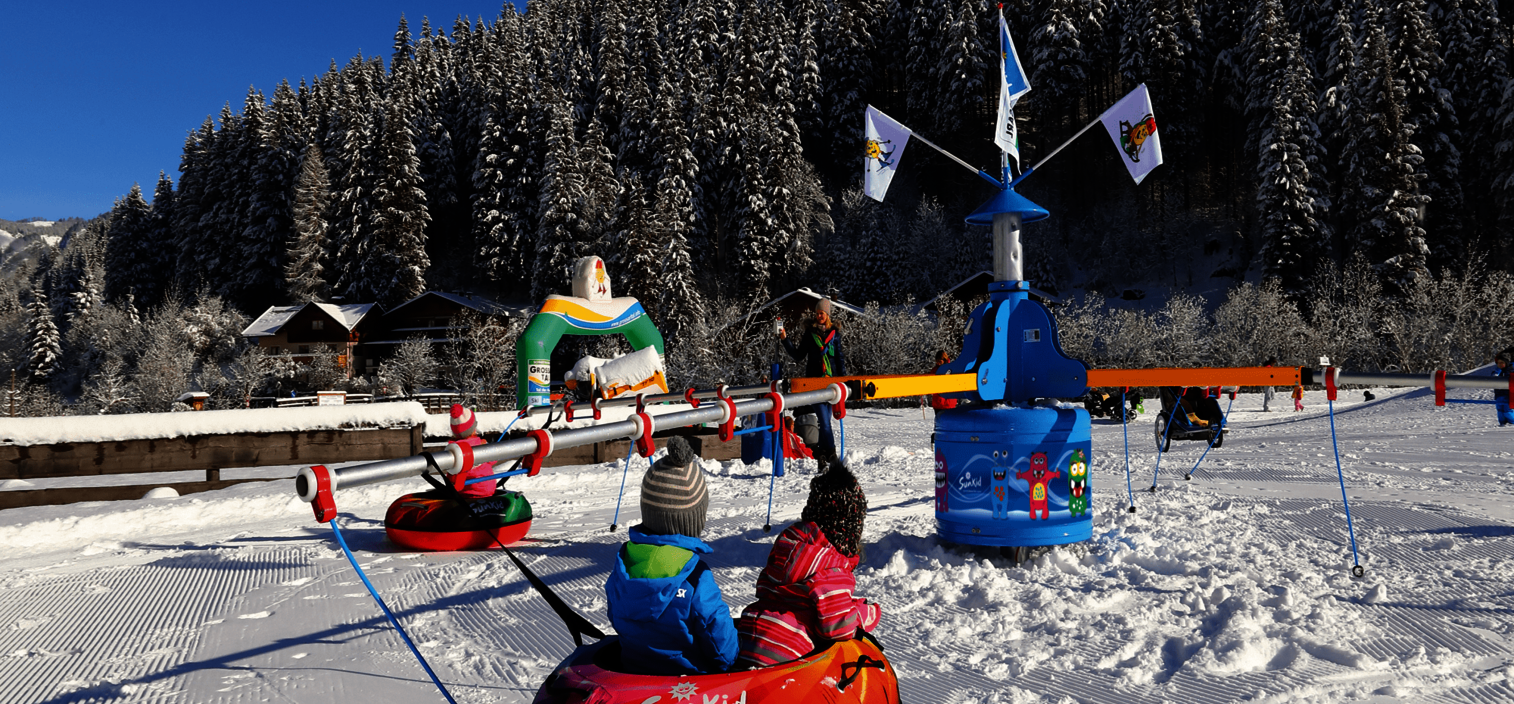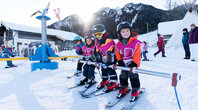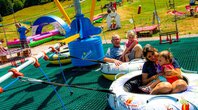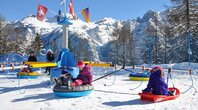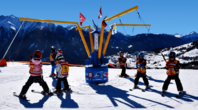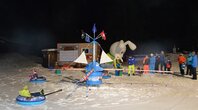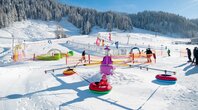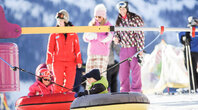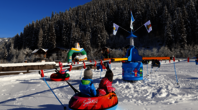 Our projects
Sunkid is one of the world's leading year-round providers of leisure attractions for the whole family. From individually selected attractions to individual overall concepts.