Already two ski resorts in the USA lift the Sunkid Moving Carpet on supports!



Up in the Air: the "flying" Moving Carpet
After the first Sunkid conveyor belt on supports in 2008 in Keystone (Colorado, USA), the Austrian company and its sister company Star Lifts USA Inc. went one better last winter. At Heavenly Mountain Ski Resort in Nevada (USA), the column conveyor was once again used as the solution.The breathtaking solution with a length of 138m rises up to 10 meters above the ground! The conception, planning and successful realization also let the responsible persons look at this project with great joy.
In the American state of Nevada, visitors to the Heavenly Valley ski resort can enjoy pure winter fun. In the middle of the ski resort there is a challenging slope that is used for various fun sports. Until now, it was difficult to use the existing T-bar lift system with various fun sports equipment.
Furthermore, it was not possible to achieve sufficient capacity, which in the end led to a new solution. In order to increase comfort, the operators decided to install a Sunkid Moving Carpet conveyor belt for the ascent. The big challenge was to get around the terrain slope of up to 35% without changing the terrain.
The solution to this challenge was to install the Sunkid Moving Carpet on a special metal structure. Supported on supports and at a height of up to ten meters, passengers can thus be transported at a gradient of 22%.
For the safety of visitors and minimal maintenance, the Sunkid Gallery features evacuation stairs on both sides and fall protection. On the ascent, guests enjoy the unusual situation of being able to observe the goings-on in the Funsportarea "from above". With up to 2,000 people per hour, it was also possible to significantly increase the required capacity.
Those responsible at Sunkid are delighted with the successful implementation of this innovative challenge. They congratulate the customer in Heavenly Valley as well as Peter Kavanagh, Marc Wood and Joe Gmünder from Sunkid's sister company Start Lifts Inc. for the completely smooth handling of these extraordinary projects.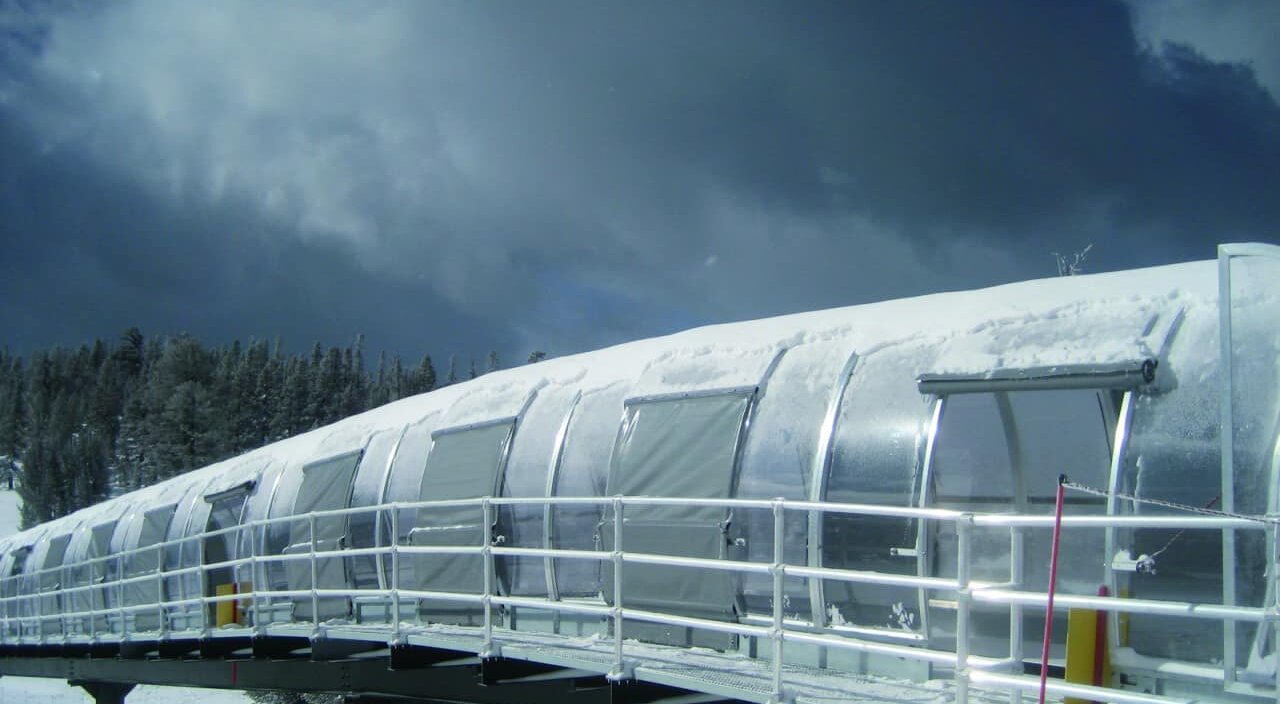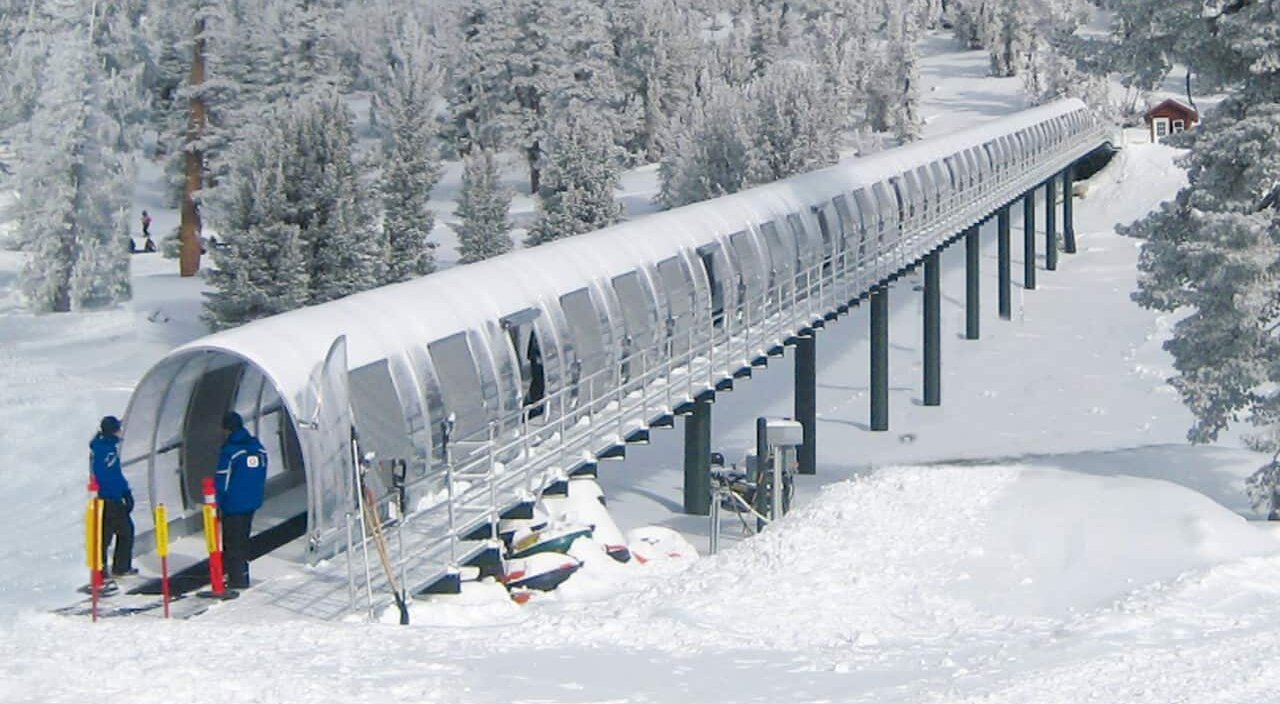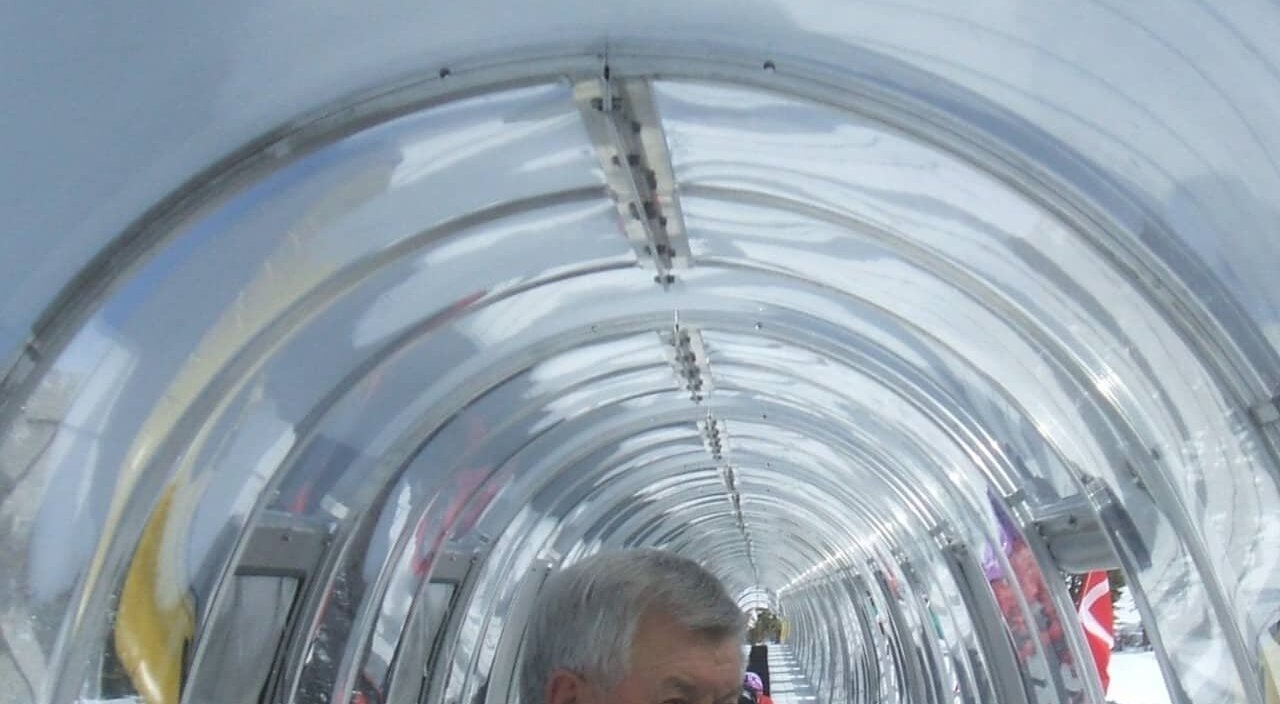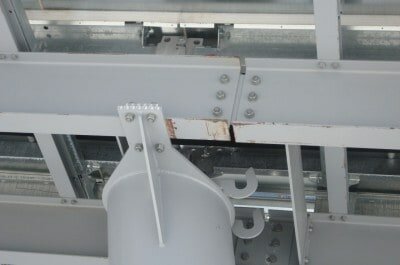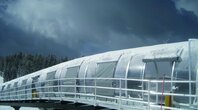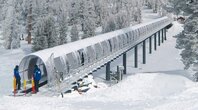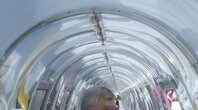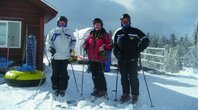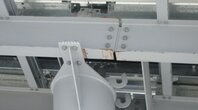 More Projects
Sunkid is one of the world's leading year-round providers of leisure attractions for the whole family. From individually selected attractions to individual overall concepts.