Sunkid: St. Corona am Wechsel leaves nothing to be desired



The Erlebnisarena is a longtime customer of Sunkid
For the winter season 2020/21, the family adventure arena, together with our partner Schneestern, has once again come up with something very special
The Erlebnisarena St. Corona am Wechsel is truly a family paradise. On a total of 70,000 m2, guests young and old can learn or improve their skiing skills. The various products from Sunkid serve as aids, but also as fun factors.
The Sunline, which has been around since the 2020/21 winter season, combines fun, action and adventure into a unique experience - everything revolves around the interactive experience.
The Sunline is accessible by the new T-bar lift and delivers the next level for the little ski stars to improve their technique. Steep turns, waves and jumps are still fun even for experienced skiers.
Among other things, a "Xylophone", a "Sound High Five", a "Sound Bouncer", a "Turning Figure" and a "Stairway" have been positioned along the route. These interactive elements serve not only to improve technique, but also to make learning and skiing fun.
Like pretty much every product in the adventure arena, the Sunline has been individually designed and appropriately themed.
Corona, the ant mascot, did not have an easy year in 2020 due to the Corona crisis. In order to give the ant, who has always been in a good mood, a new zest for life, she became an integral part of the Sunline design.
Corona not only adorns the "Sound Bouncer", but also represents the 1.80 m tall rotating figure. She can also be found on a number of Sunny Stuff products in Magic Carpet Land, next to the 90-meter-long covered Sunkid Moving Carpet.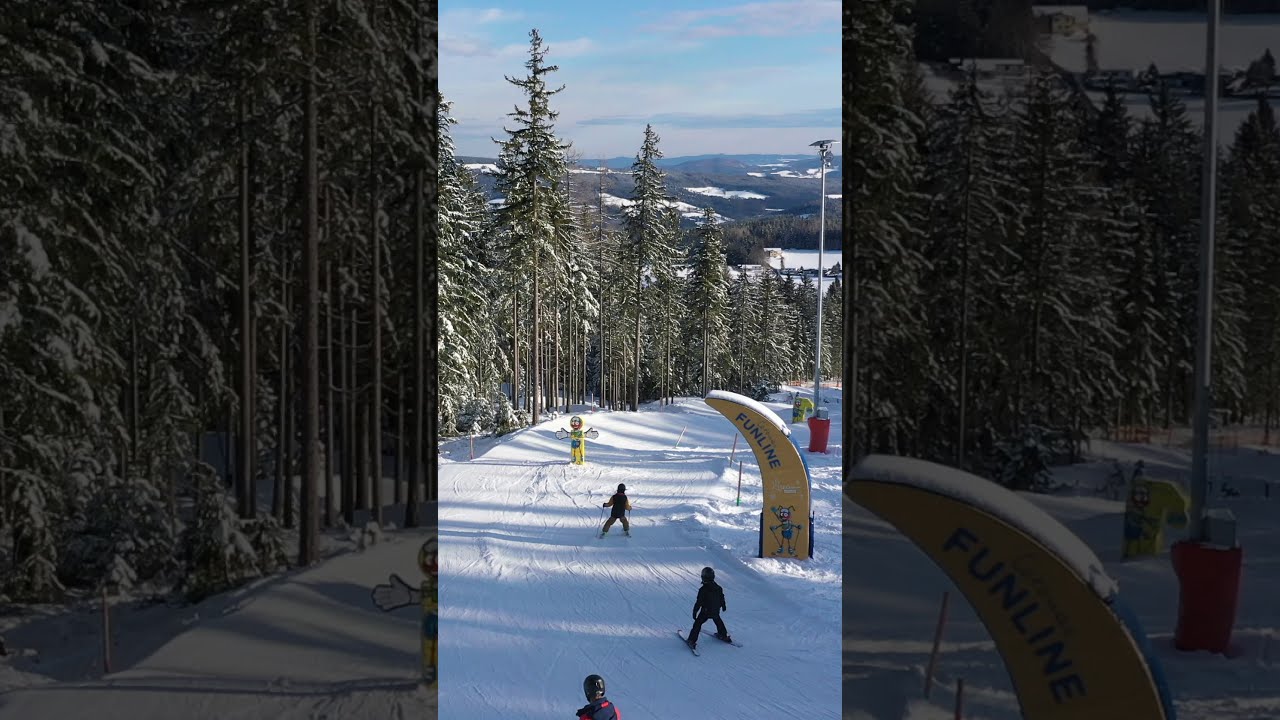 Action & Fun 4 Everyone
SUNLINE
to the Product
More Projects
Sunkid is one of the world's leading year-round providers of leisure attractions for the whole family. From individually selected attractions to individual overall concepts.