A new Moving Carpet for the Kinderland Grotzenbüel



for big and small
Since the winter season 20/21 there is a new 150-meter Sunkid/Borer conveyor belt in the children's area Grotzenbüel in the ski resort Braunwald (CH)
Place:
Braunwald /
Year:
2022 /
Product:
Moving Carpet / Sunny Stuff
The car-free village of Braunwald is located at an altitude of 1,256 m above sea level and is considered one of the snowiest places in Europe. The family paradise with a nature to touch is located in the municipality of Glarus South of the Swiss canton Glarus. Skiing, sledding, cross-country skiing or winter hiking, when there is snow, the mountain village turns into a winter fairy tale with many different winter sports possibilities.
Near the children's area of the ski resort Braunwald (CH) there is a practice area called "Zwergen-Land Grotzenbüel", which is ideal for children and also adults who dare their first attempts on skis or snowboard.
This children's area can be reached by the Hüttenberg-Grotzenbüel gondola lift, which starts from Hüttenberg. The Moving Carpet was extended by two 3-meter modules for the 20/21 season. Now, a 150-meter uphill run facilitates the ascent on the terrain and will be a faithful and reliable companion for many children and adults for their first turns on snow.
The new Moving Carpet features the latest technology and will be completely dismantled except for the drive station in the summer.
In addition to the Moving Carpet, Zwergen-Land Grotzenbüel also has Sunkid Race ellipses and a Bartli course tunnel. These provide fun and action on the downhill ride and make the Zwergenland even more adventurous!
Children's land Grotzenbüel
Use-case:
Passenger transport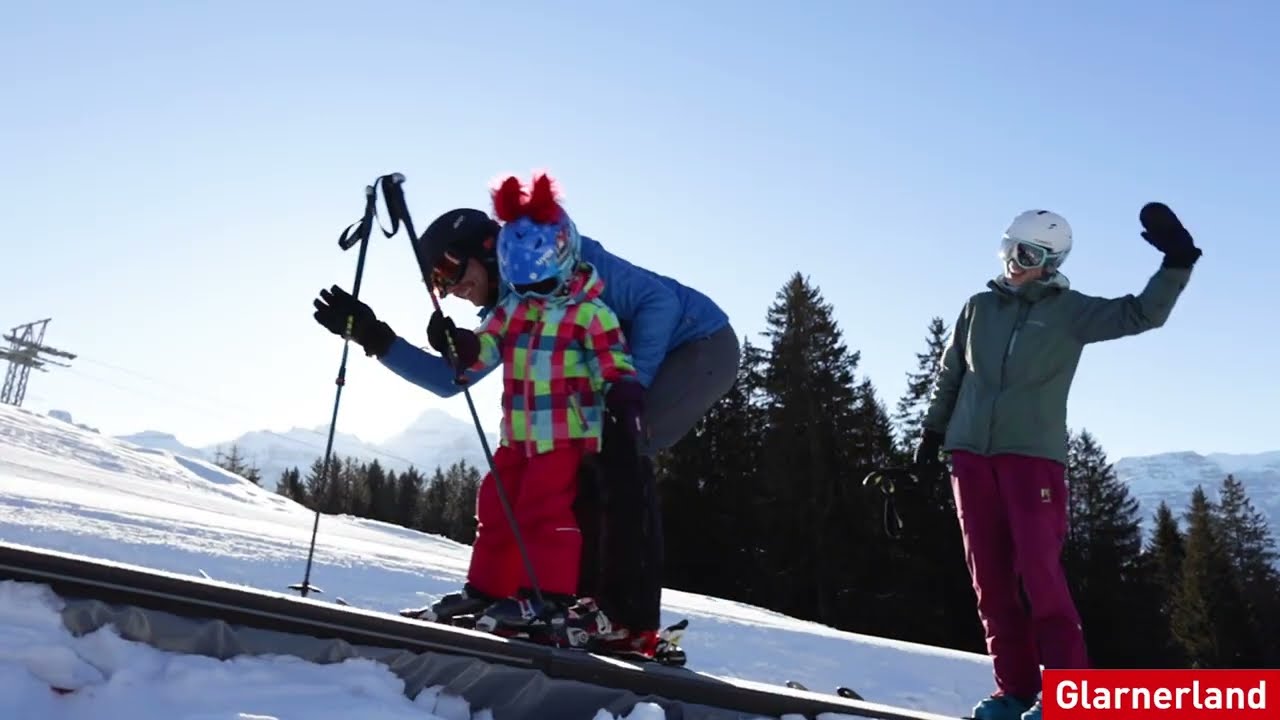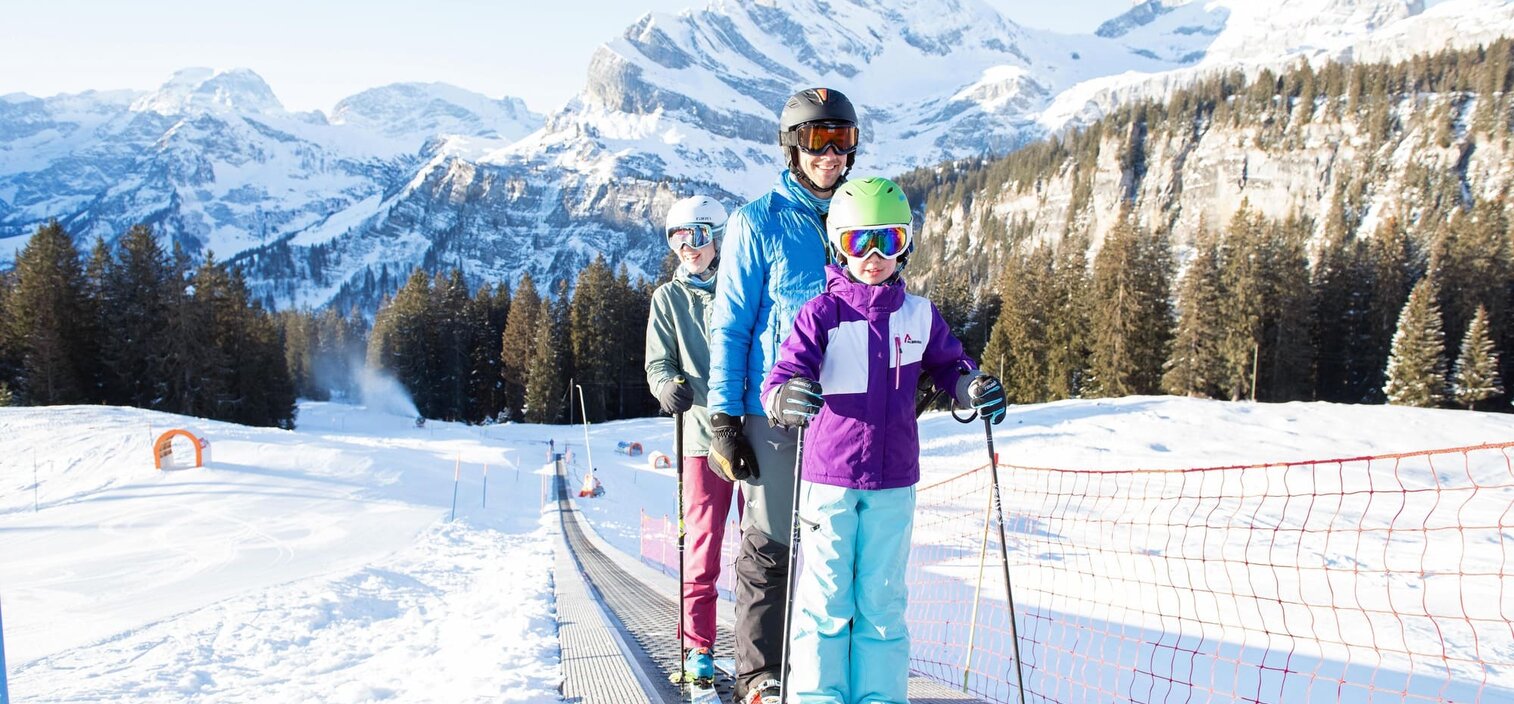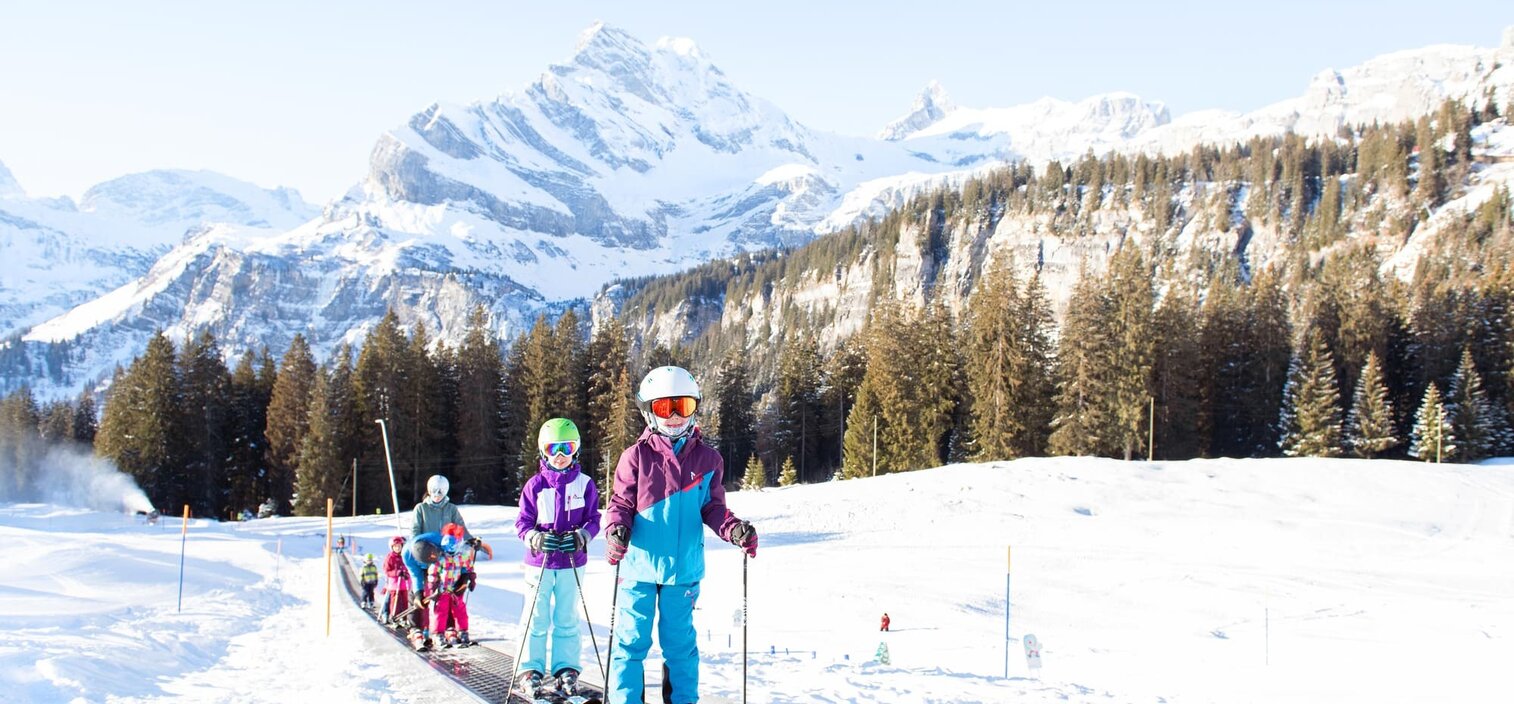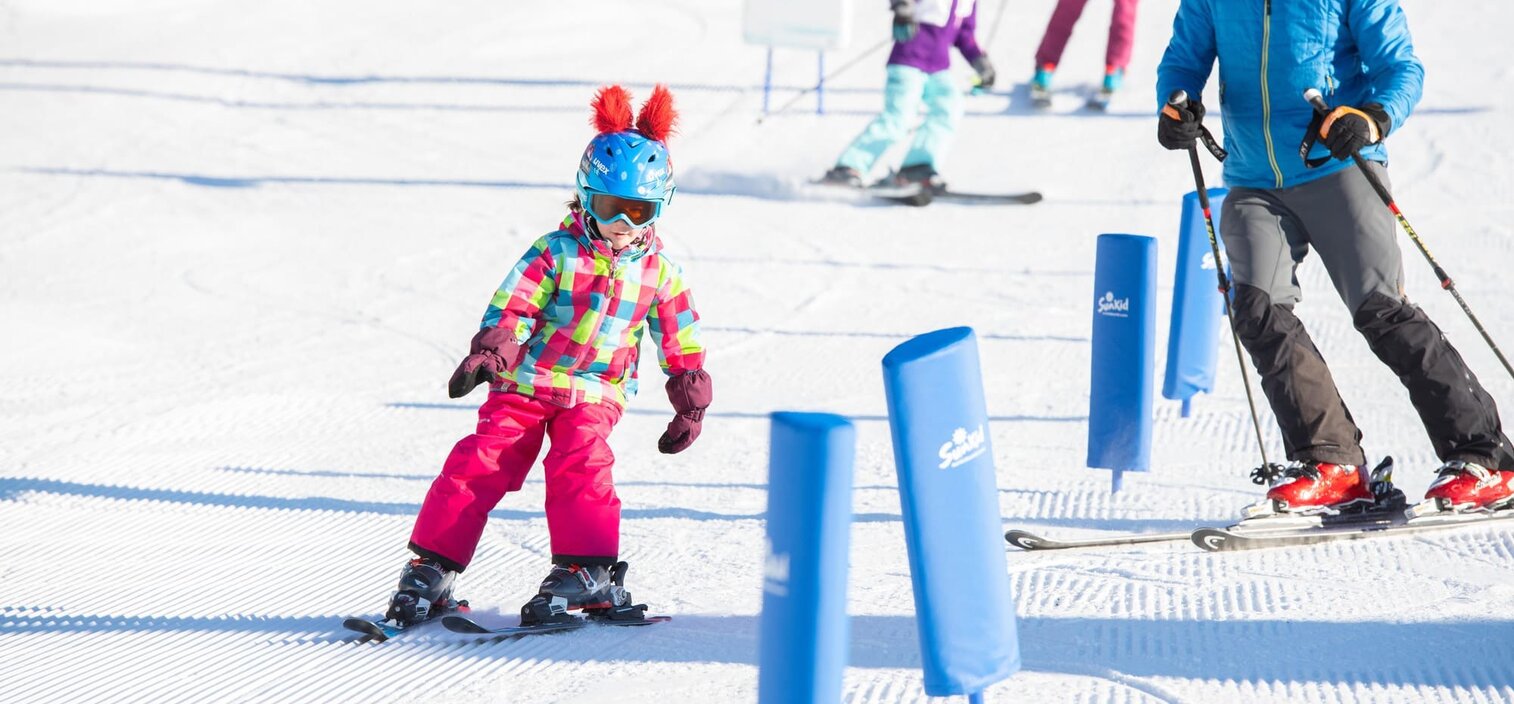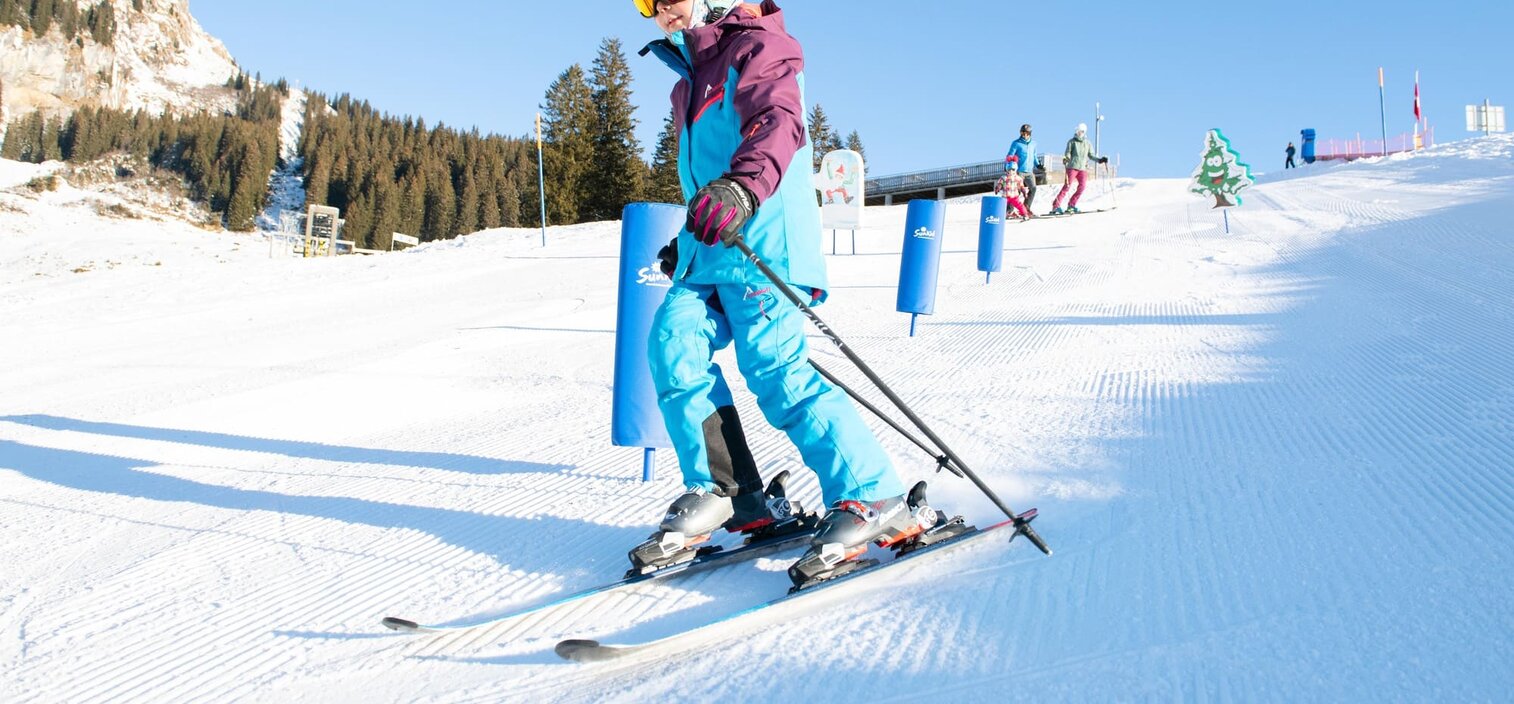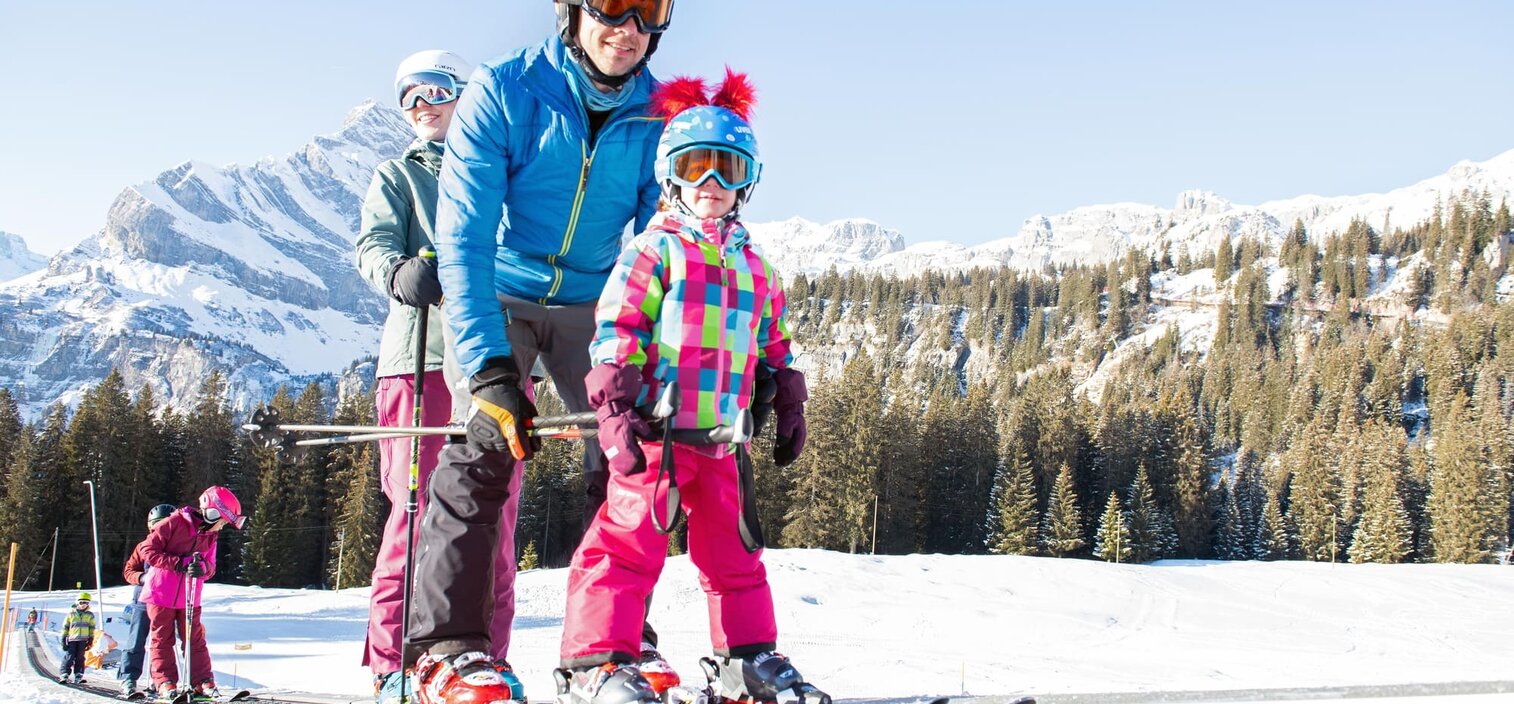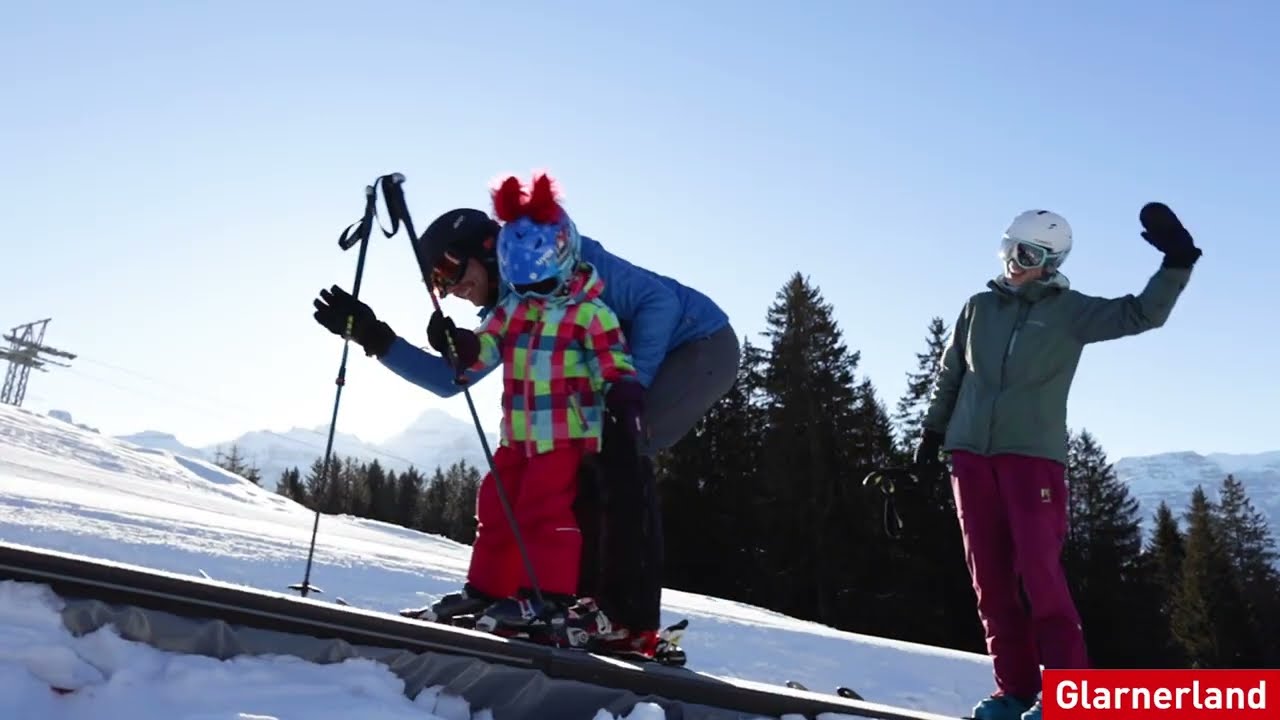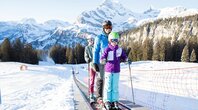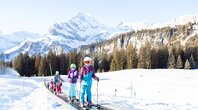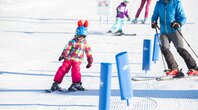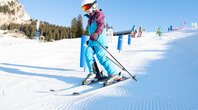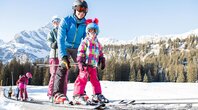 More Projects
Sunkid is one of the world's leading year-round providers of leisure attractions for the whole family. From individually selected attractions to individual overall concepts.