First Mountain Coaster in Ireland



Ireland's first Mountain Coaster
The Black Bull Run
Place:
Belfast /
Year:
2021 /
Product:
Mountain Coaster
Ready for an adventure? Zip downhill and uphill for 368 meters through the forest. Through tunnels and between the trees - while you control the speed on Ireland's first mountain coaster.
Factbox Mountain Coaster in Belfast
Length Mountain-ride:
247 m
Mountain conveyor system:
Bergförderer
Ø Gradient Valley-ride:
13 %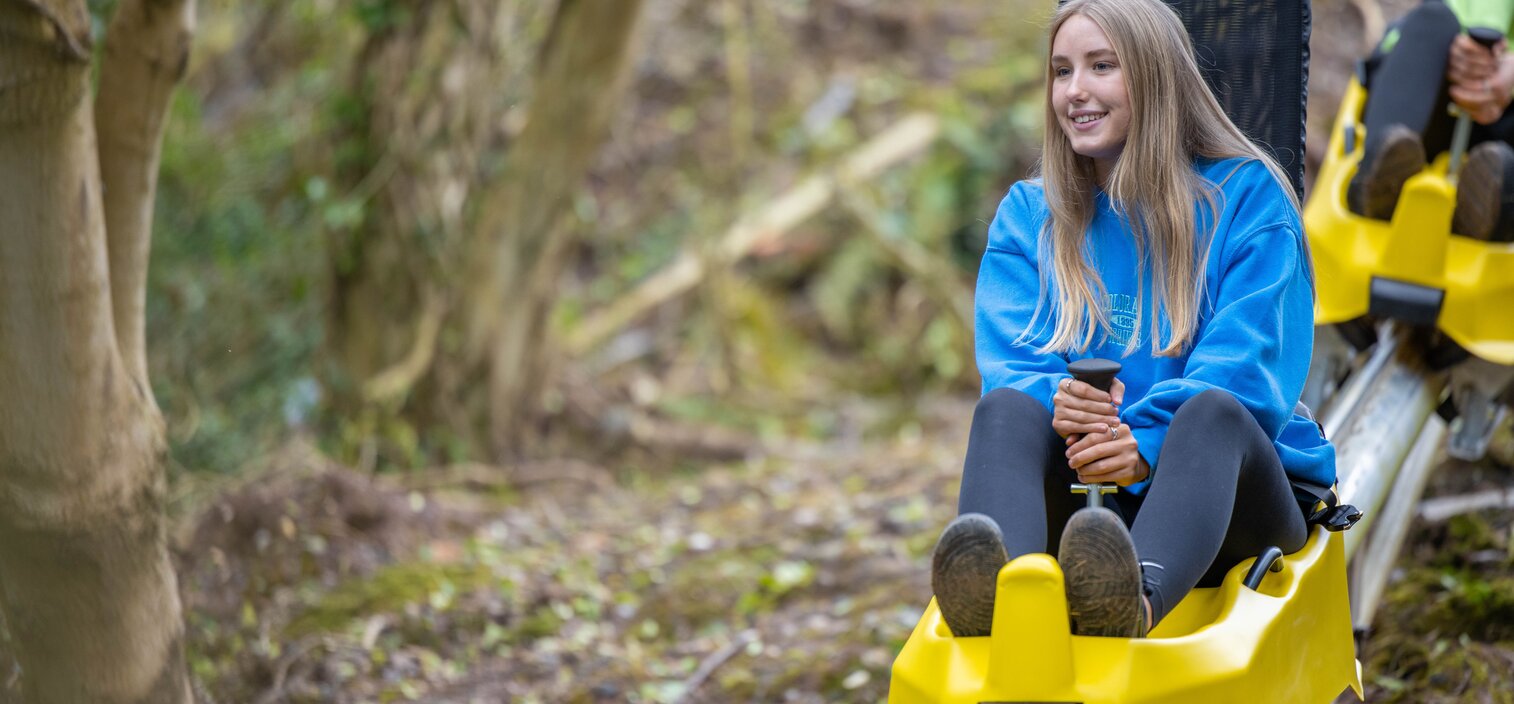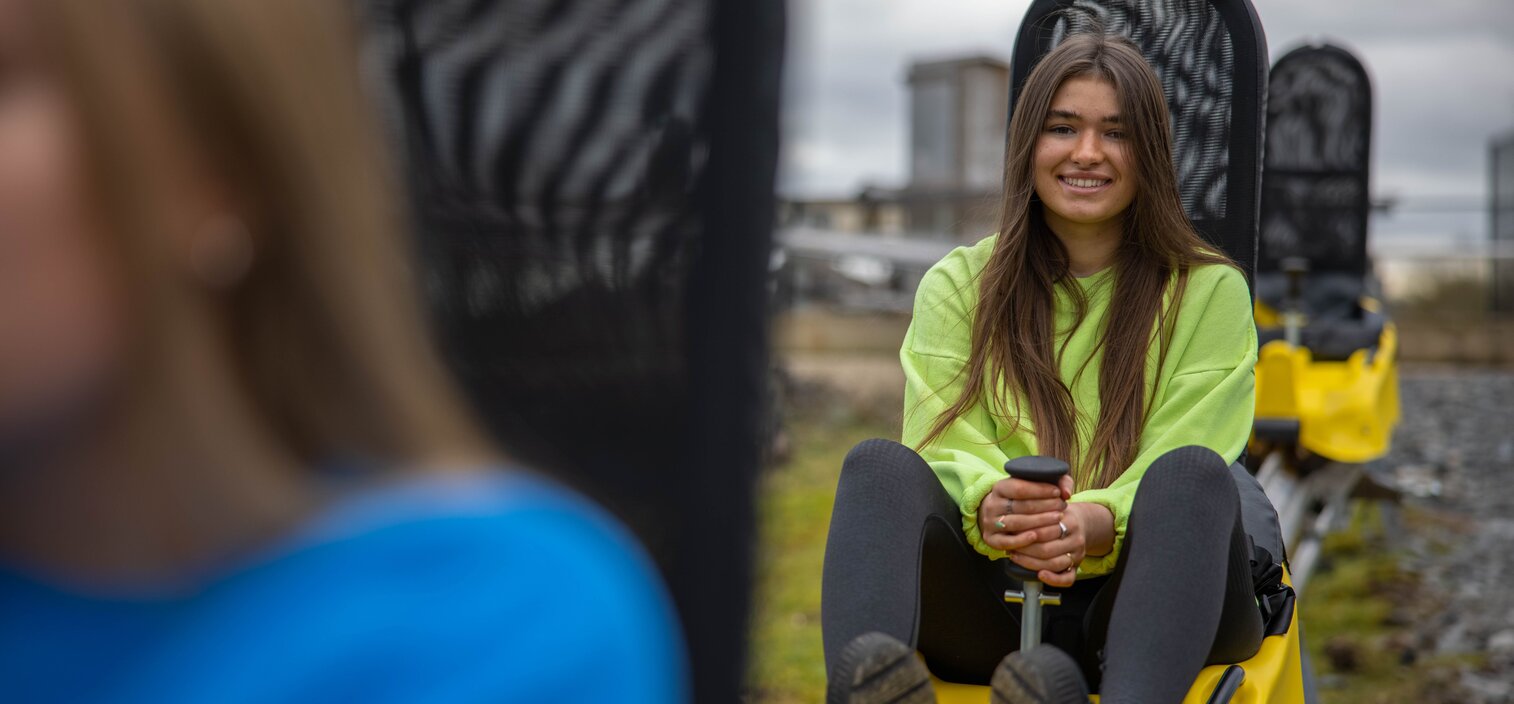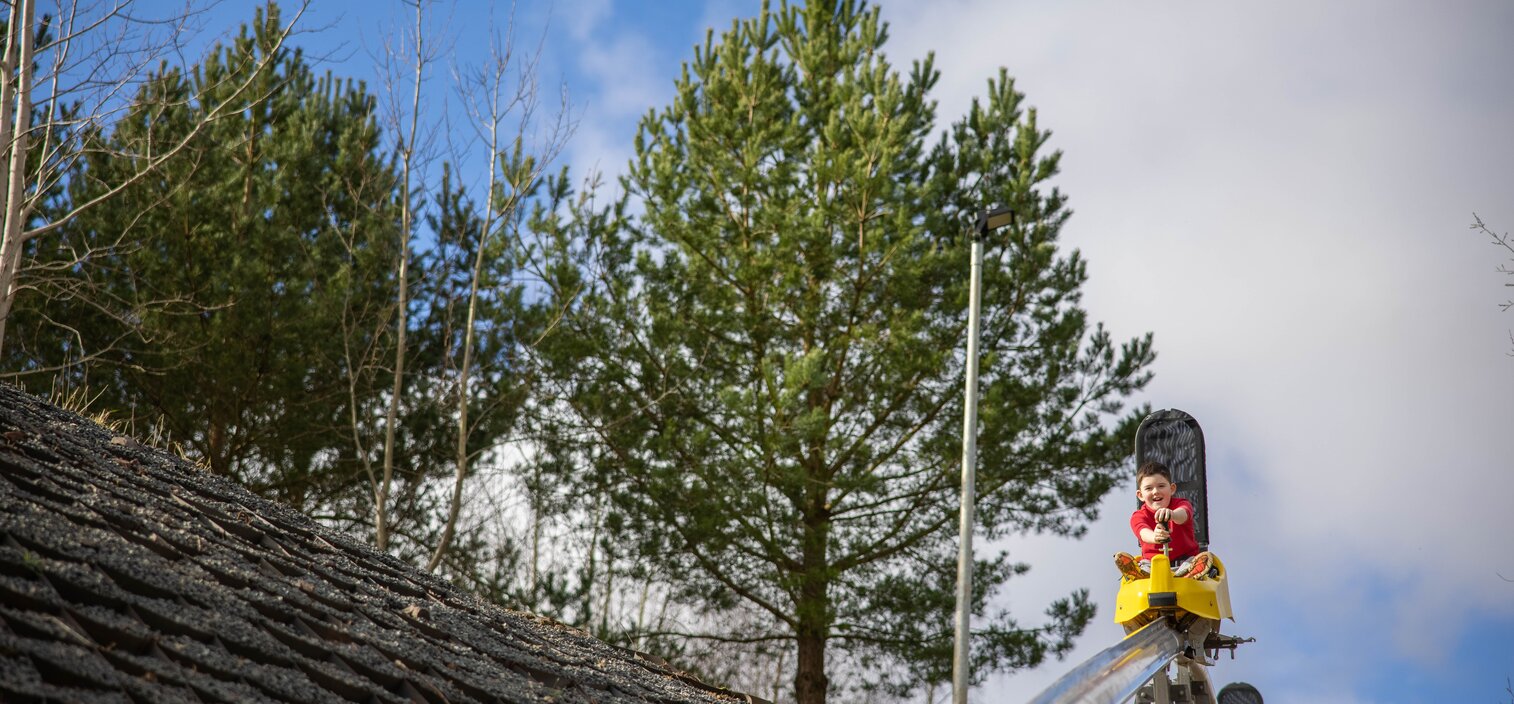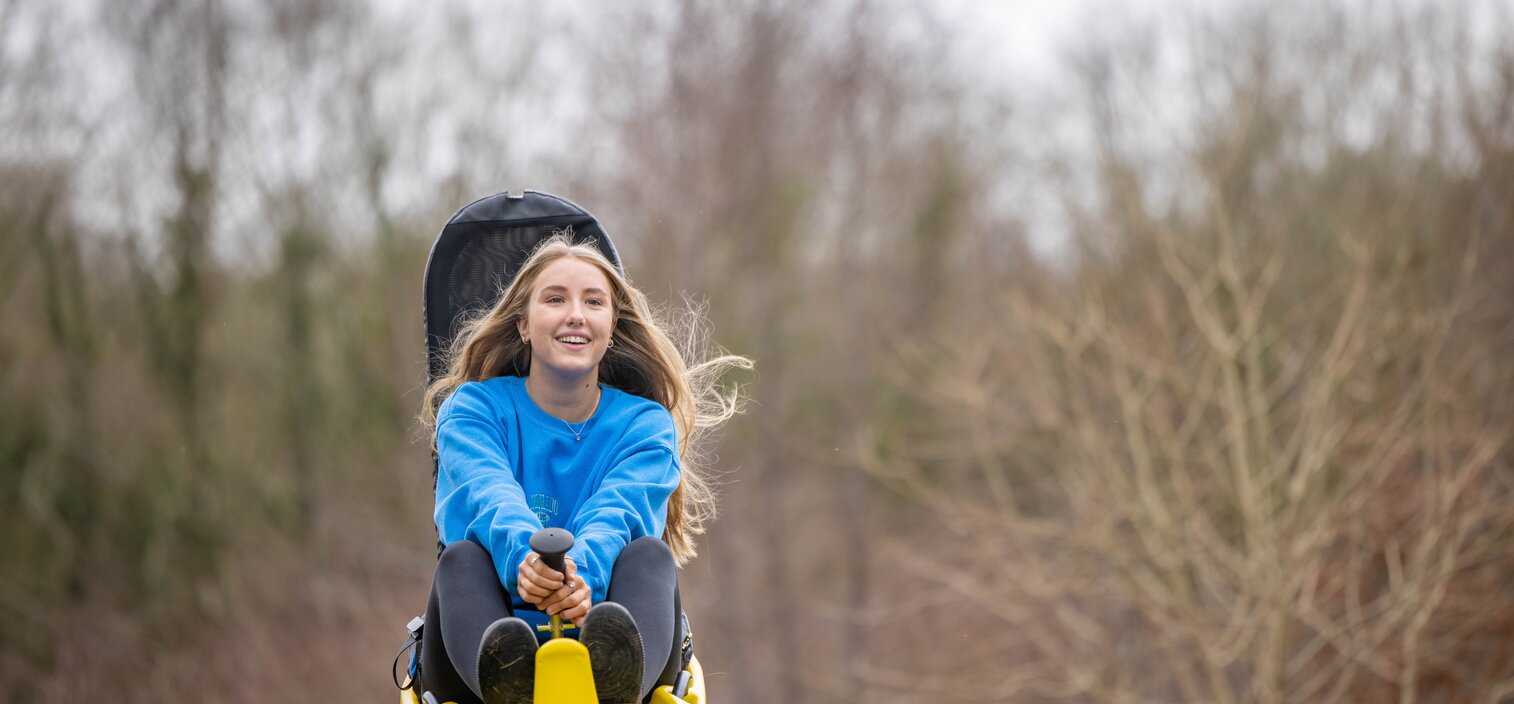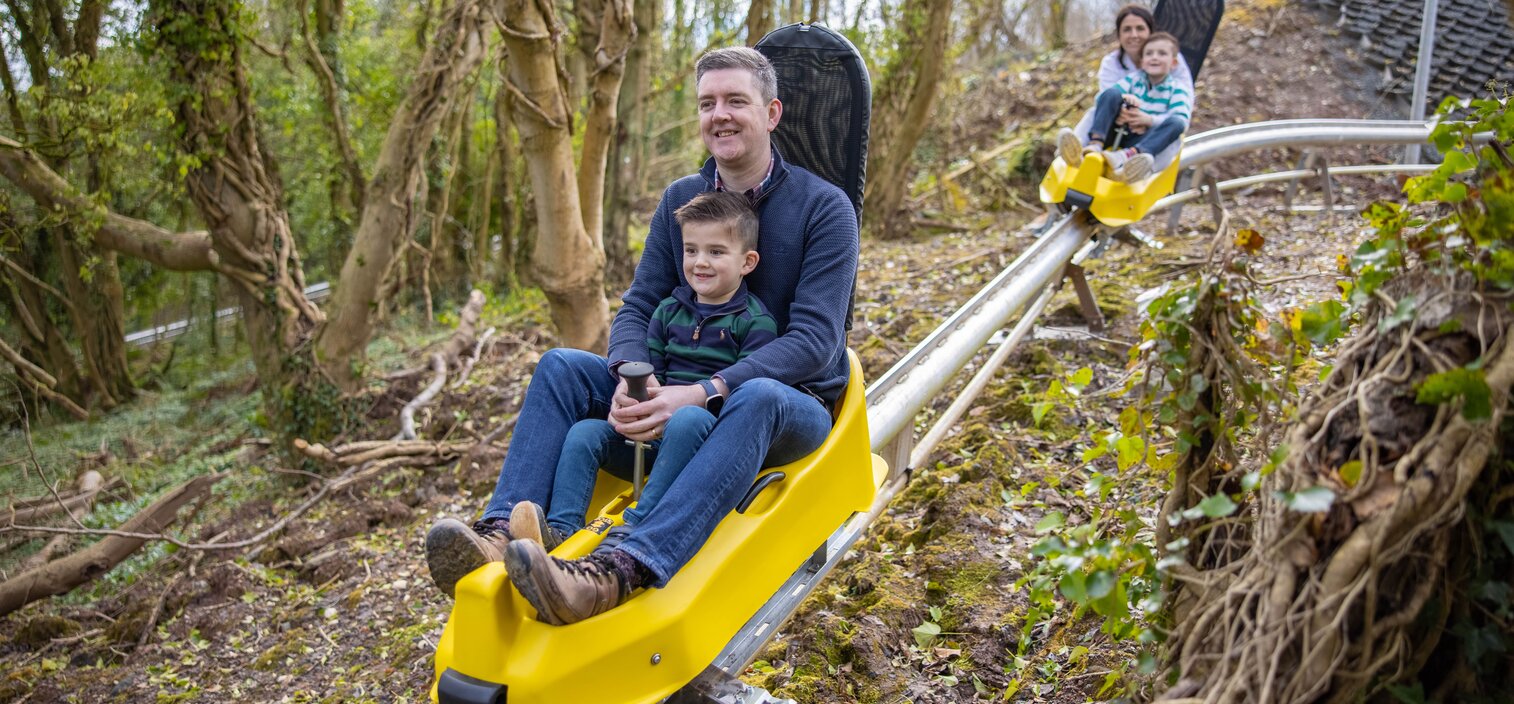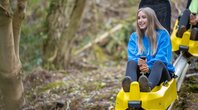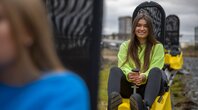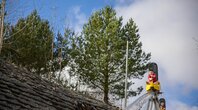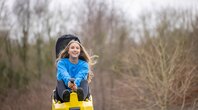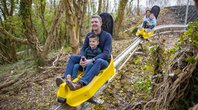 More Projects
Sunkid is one of the world's leading year-round providers of leisure attractions for the whole family. From individually selected attractions to individual overall concepts.