From the initial idea to ongoing operation



Sunkid realizes with customers the new themed children's ski area in the ski center Angertal, Gastein
Place:
Bad Hofgastein /
Year:
2023 /
Product:
Moving Carpet / Lifts / Sunny Stuff / Rotondo
Starting with consulting, planning and visualization, all the way to construction and service-oriented support during operation: Together with the long-standing customers Ski School Bad Hofgastein and Gasteiner Bergbahnen AG, Sunkid designed an attractive showcase project with the "GASTI PARK", which includes almost the entire Sunkid product and service portfolio for winter on the mountain.
Skiing in the Gastein Valley has always meant a unique winter pleasure. However, ski school operations have been an infrastructural and organizational challenge for the Ski School and mountain railroads in view of isolated and not easily accessible children's areas. With the "GASTI PARK" at the central lift hub Schlossalm-Angertal-Stubnerkogel opened for the 2022/2023 season, the Bad Hofgastein Ski School can now confidently advertise itself: "No ski school offers its guests a better and larger practice area - we are the specialist for children's ski courses, as we have the best offer for the little beginners, but also for advanced children." (Source: see link below)
Where two Sunkid Moving Carpet lifts and a rope lift, the Sunkid Swiss Cord, were already performing their services in the past, a premium children's ski area was created, including all the necessary facilities for professional all-day supervision of young winter athletes. The exemplary "Sunkidworld" for ski school areas served as the basis for the concept.
In the GASTI PARK, a renovated hut functions as a gastro, break and warm-up area. The aforementioned lifts from Sunkid - of which a 21-meter Moving Carpet has been replaced by a current model with a smart i-CONTROL operating system - allow for comfortable uphill travel and safe access to all play and learning areas. Following the example of "Sunkidworld", GASTI PARK is recognizable from afar as a ski school area by barrier fences, toucans and entrance pillars individually designed with mascots.
For the first "walking attempts" of the ski kids, blue ascending carpets are available - to develop a feeling for sports equipment and movement. Afterwards, the ski students move over to the conveyor belts and somewhat longer flat slopes, where equipment and aids from the Sunny Stuff product range ensure fun, action and child- and development-oriented ski instruction. Among the equipment used here are: Snow Snake, marking cones, aids from the V family and much more. Depending on their learning progress, perhaps only in a follow-up ski course, the children can use the longer practice slope and the neighboring Sunkid practice lift Swiss Cord.
Thanks to close cooperation with the Ski School, the mountain railroads also prepare an exciting Sunline next to the Swiss Cord - a mini-cross course that can be skied and experienced by everyone. The Sunline arouses the sporting ambition of young and old with timing, interactive xylophone as well as sound high five, snowboard gate flags and obstacles.
To ensure that relaxation is not neglected after all the adventures and learning phases, there are numerous Gasti-designed seating areas for Ski School students and instructors. The original Rotondo carousel from Sunkid also invites you to relax and let yourself be pulled around in circles on tubing tires. Spacious areas for free play with all kinds of products from the "Sunny Stuff" portfolio round off the overall concept of the new ski school. A special highlight here is the inflatable soccer field with integrated boards and goals, which is also used as a safely fenced playing area away from the sporting competition.
With regard to the overall investment, Franz Schafflinger, CEO of Gasteiner Bergbahnen AG, explains: "We want to offer snow sports instructors the best possible conditions so that they can show our guests how to ski and also convey the fun and joy of exercise in the snow." > Website
Sunkid would like to thank its long-standing customers for the trust they have placed in it to realize this project from "A to Z" and to equip it "all from a single source".
Moving Carpet NEW
Use-case:
Beginner terrain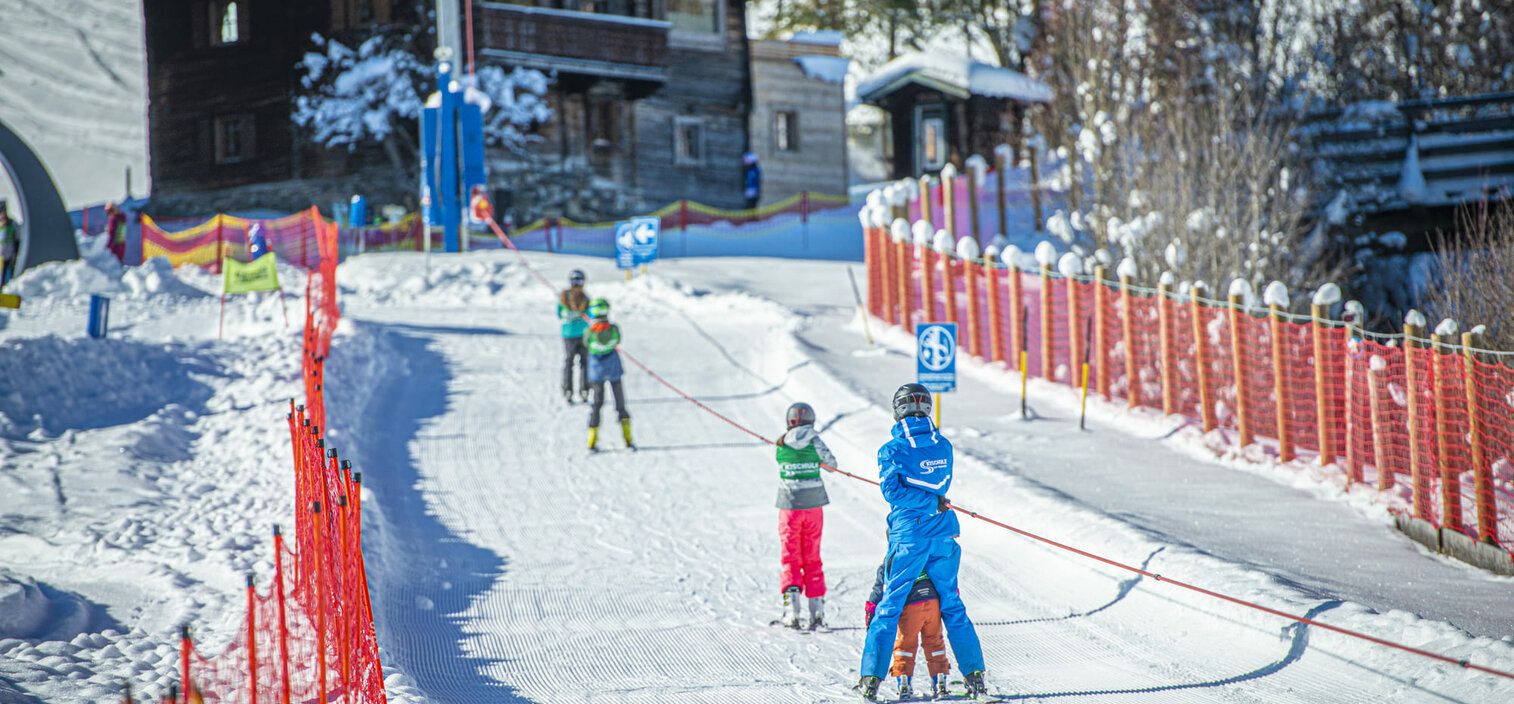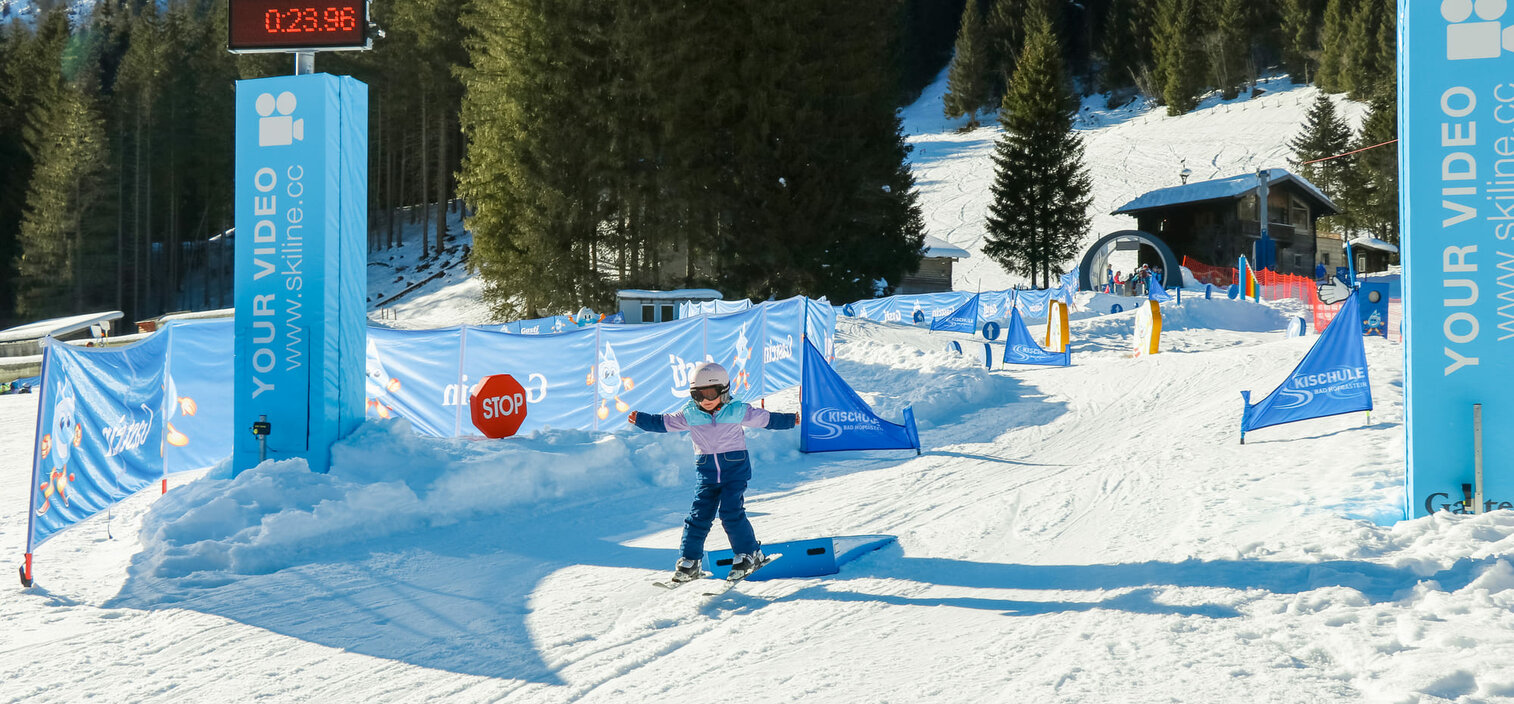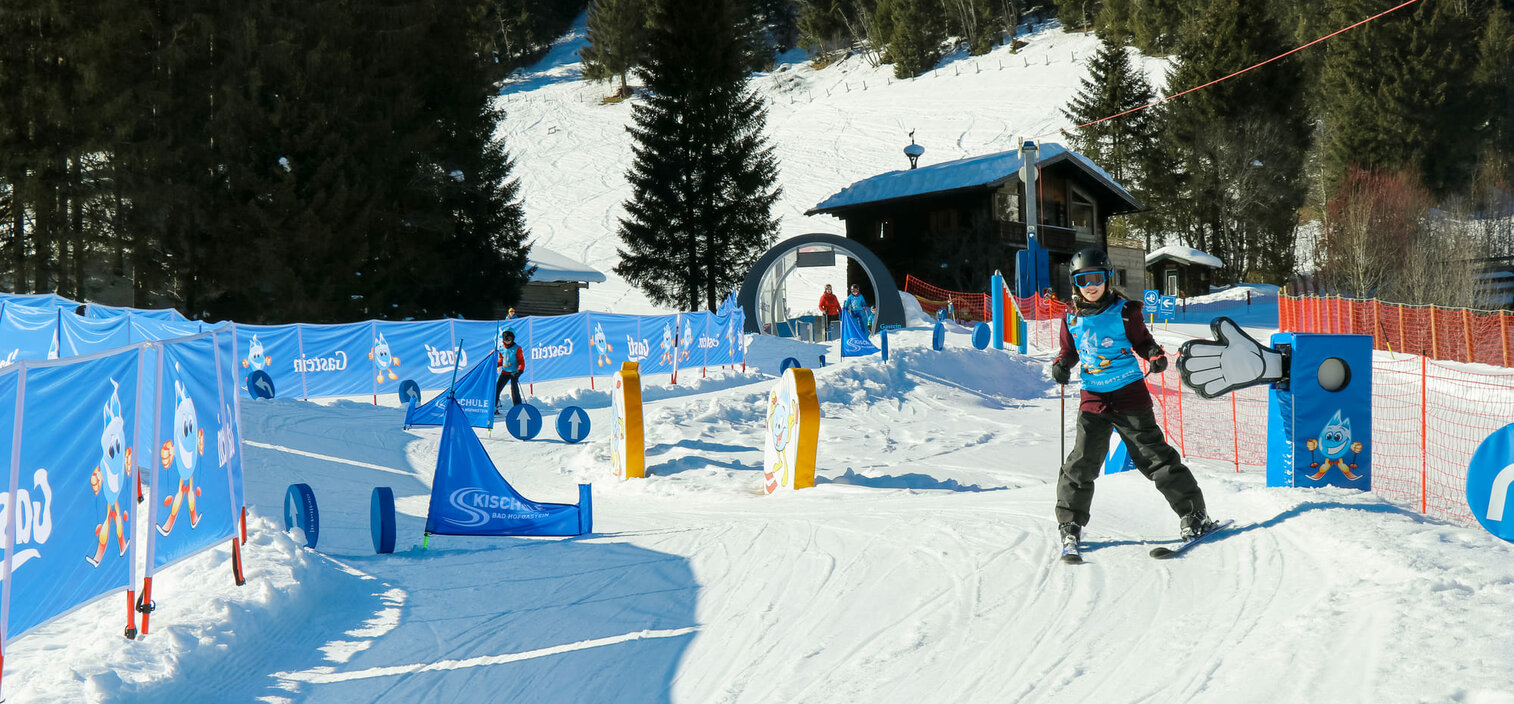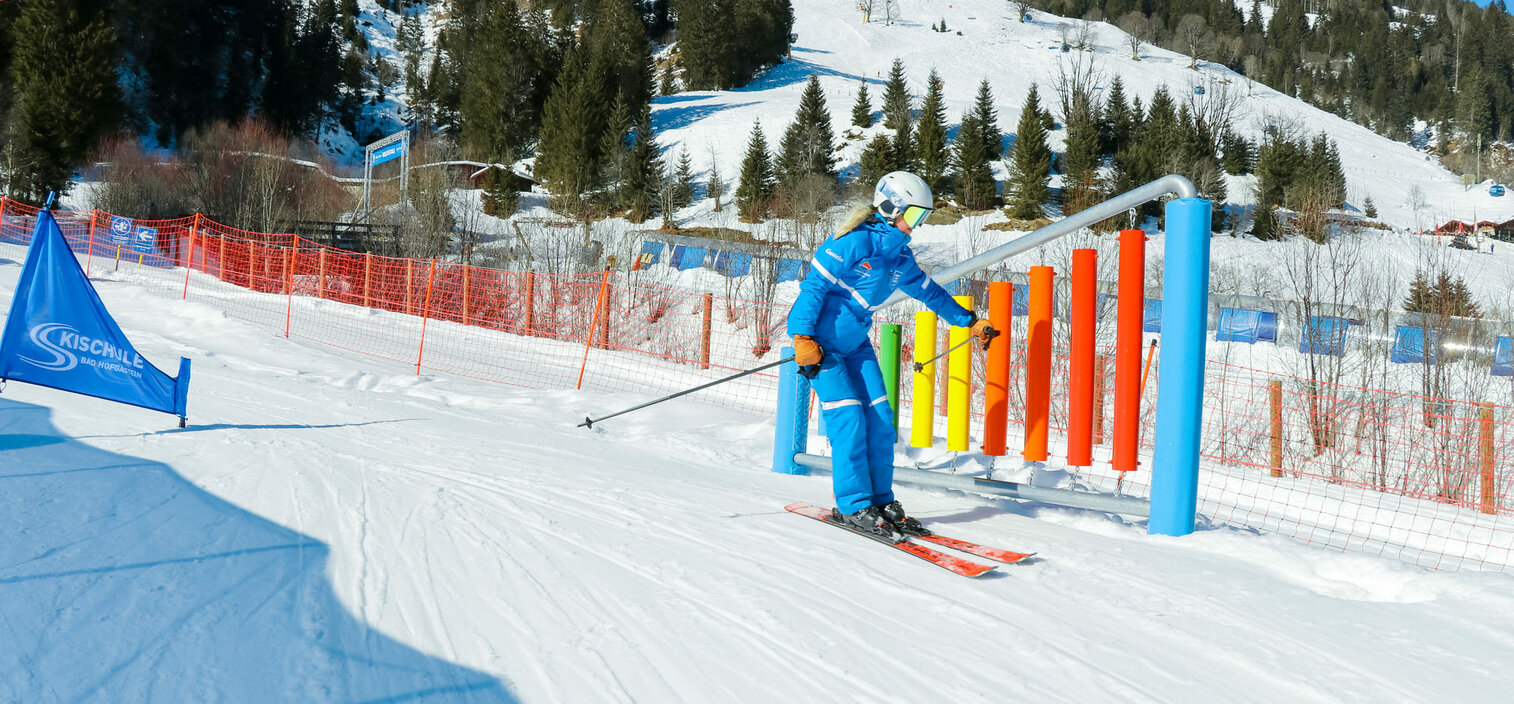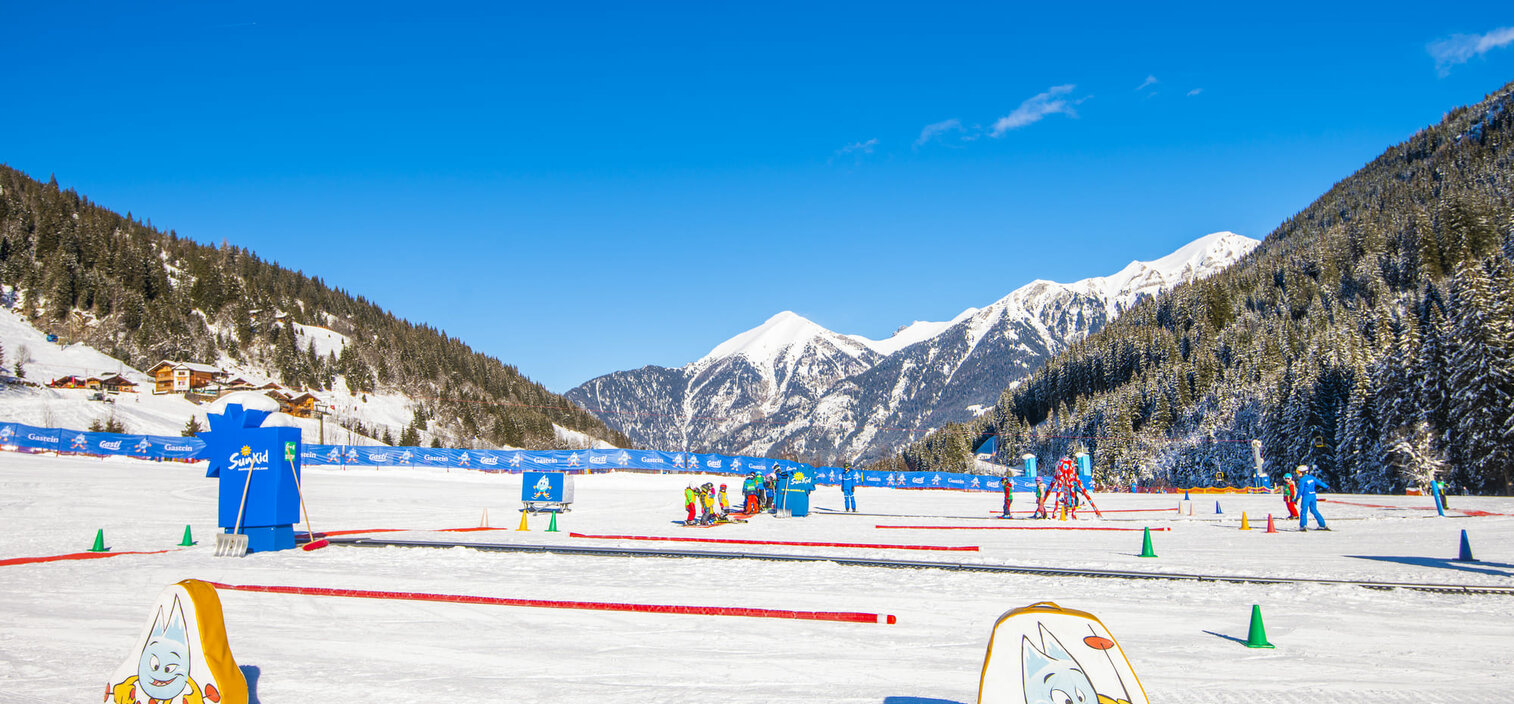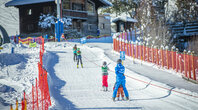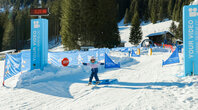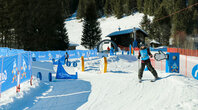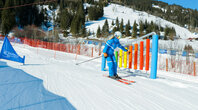 More Projects
Sunkid is one of the world's leading year-round providers of leisure attractions for the whole family. From individually selected attractions to individual overall concepts.