New and "casually" enlarged worlds of experience and play with Sunkid Wood'n'Fun



Prime examples in Saalbach-Hinterglemm for themed family experiences and sustainable summer offers
Montelino's adventure trail and water playground - Kodok's adventure and play world: Around the popular family mountains Kohlmaiskopf and Reiterkogel as well as at the newly created Rosswald reservoir, the team of BBSH (Bergbahnen Saalbach-Hinterglemm) together with Sunkid and its partner Almholz has expanded the existing adventure worlds for the 2023 summer season with many individually designed "Wood'n'Fun" highlights.
In Saalbach, young and old alike help Montelino the clown find his smile again: After the gondola ride up from Saalbach, guests take an adventure trail - with over 15 play stations - from the mountain station to the mid-station of the Kohlmais lift. Montelino's water playground is located 450 meters away. This area for romping this year offers a new water play facility from the Sunkid Wood'n'Fun portfolio. Two play huts on the lake can be reached either via footbridges or via a water balancing course that trains motor skills and coordination. For this purpose, wobbly wooden platforms, balancing beams and ladders as well as a rope spider's web above the water surface are available. Getting wet is expressly permitted!
At Hinterglemmer Reiterkogel, summer guests embark on an exciting search for the magical paraphernalia of the goblin Kodok: "Together with Almholz and Sunkid, our mountain railroad employees have created an attractive circular trail with a great deal of commitment, imagination and initiative, including the Rosswald reservoir on the Reiterkogel," emphasizes Thomas Wallinger (railroad operations manager*).
At the idyllically situated Rosswald reservoir there are several new highlights: "LÄSSIG" adventure play letters, which Sunkid already presented at Interalpin 2023, a slide tower and water playground as well as a motor skills course and a giant Archimede screw. The circular route not only encourages guests of all ages to swing, slide and climb, or to exercise by balancing or driving the Archimedes screw ("human hamster wheel"). It also offers comfortable resting places with a panoramic view and, as a model project, proves the potential of the Sunkid Wood'n'Fun product portfolio. These worlds of experience are created from durable, untreated wood from sustainable, Austrian production. There are no limits to creative ideas and they are precisely tailored to corporate identity, target groups and the conditions on site.
"We budgeted generously when we built the new Kodok Park," says Manuel Hirner, Managing Director of Bergbahnen Saalbach-Hinterglemm. "We chose Sunkid/Almholz because the company is known in the mountain lift industry for its high quality. The exchange with Sunkid and Almholz has been excellent. Our own team contributed many ideas and their own efforts, resulting in a casual result!" (*interviews in Mountain Manager, 4/2023)
Photocredits: Saalbach Hinterglemm | Andreas Putz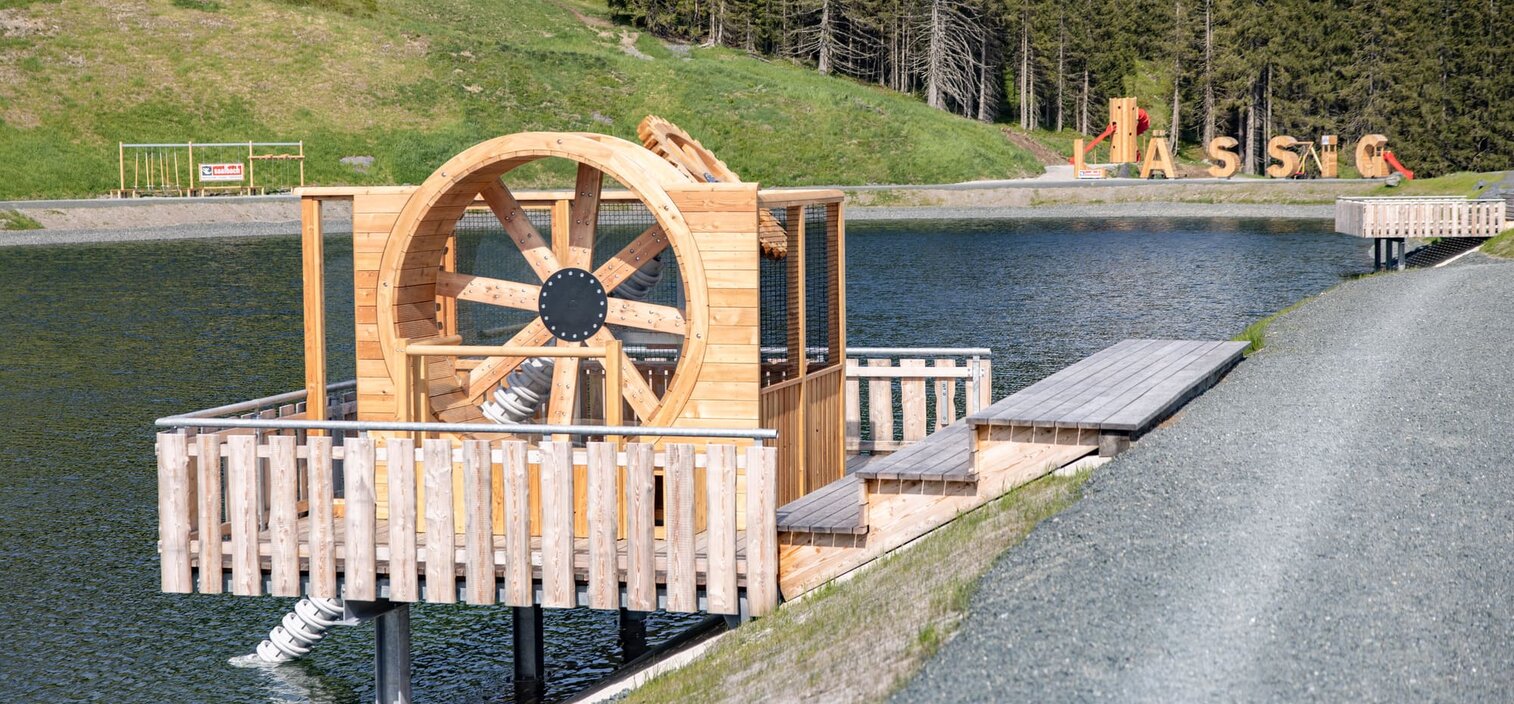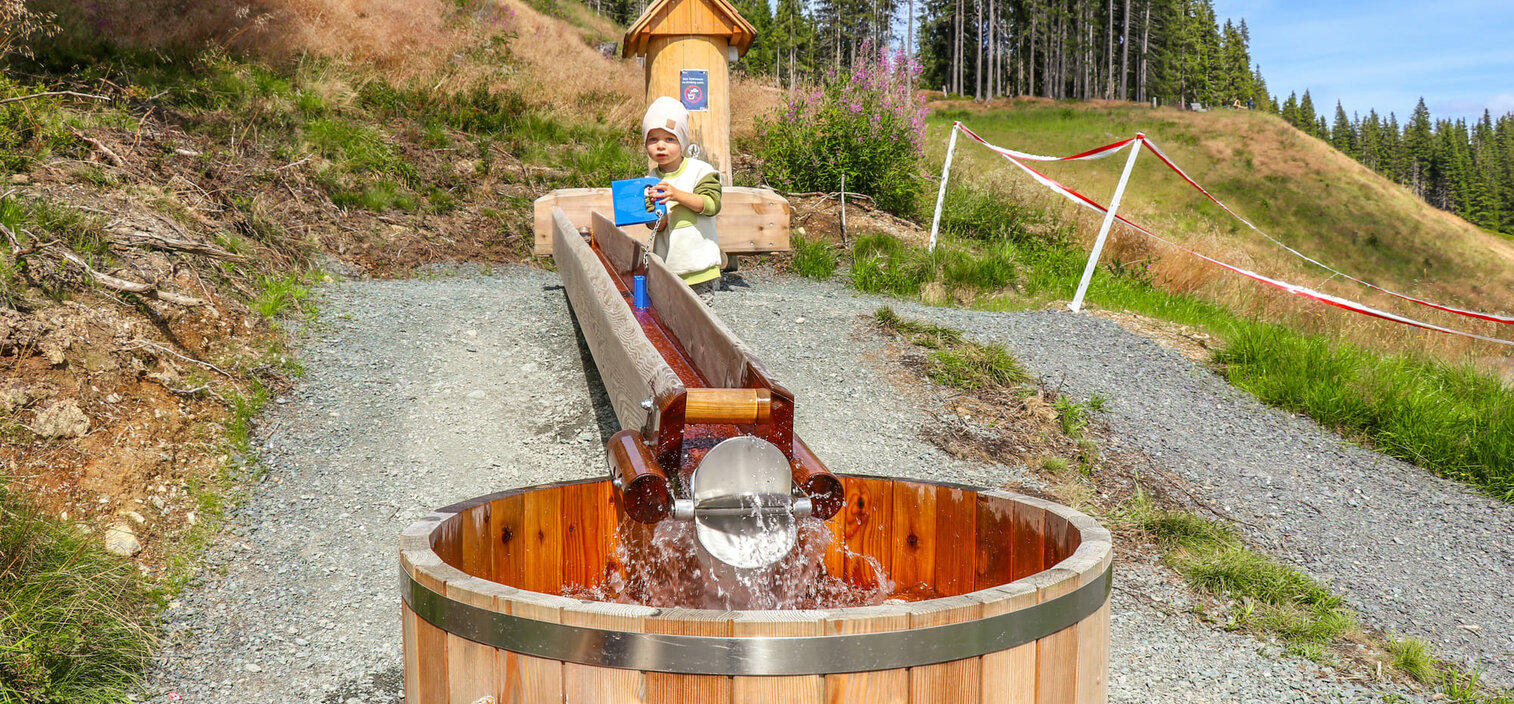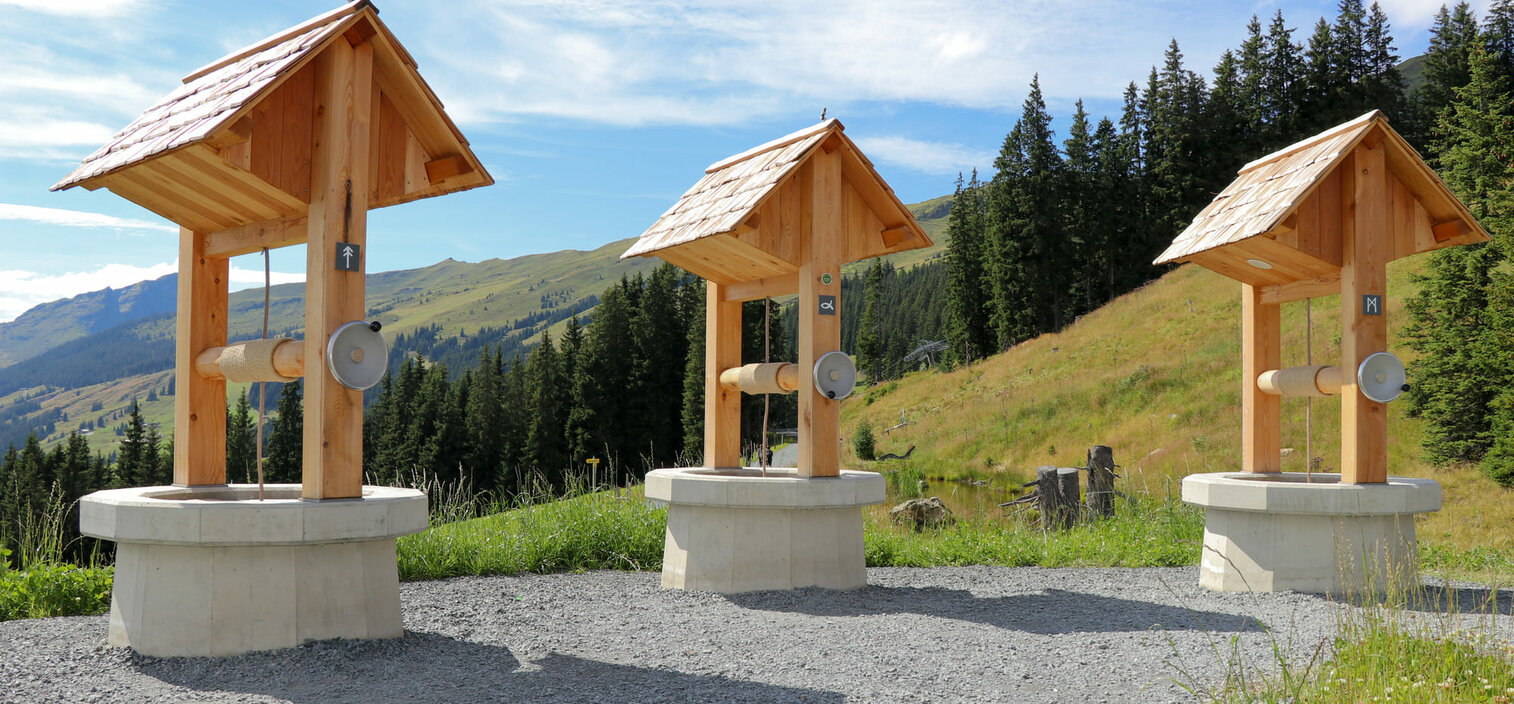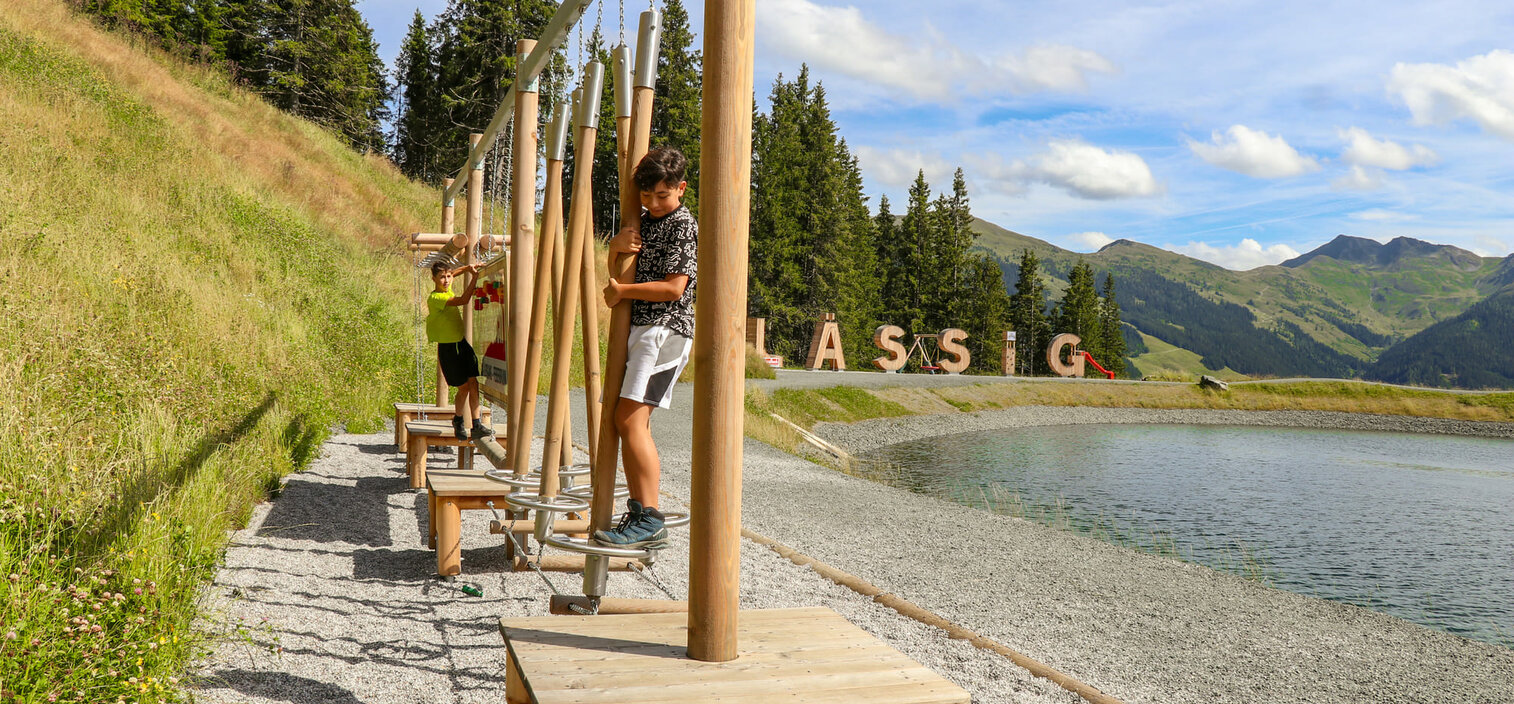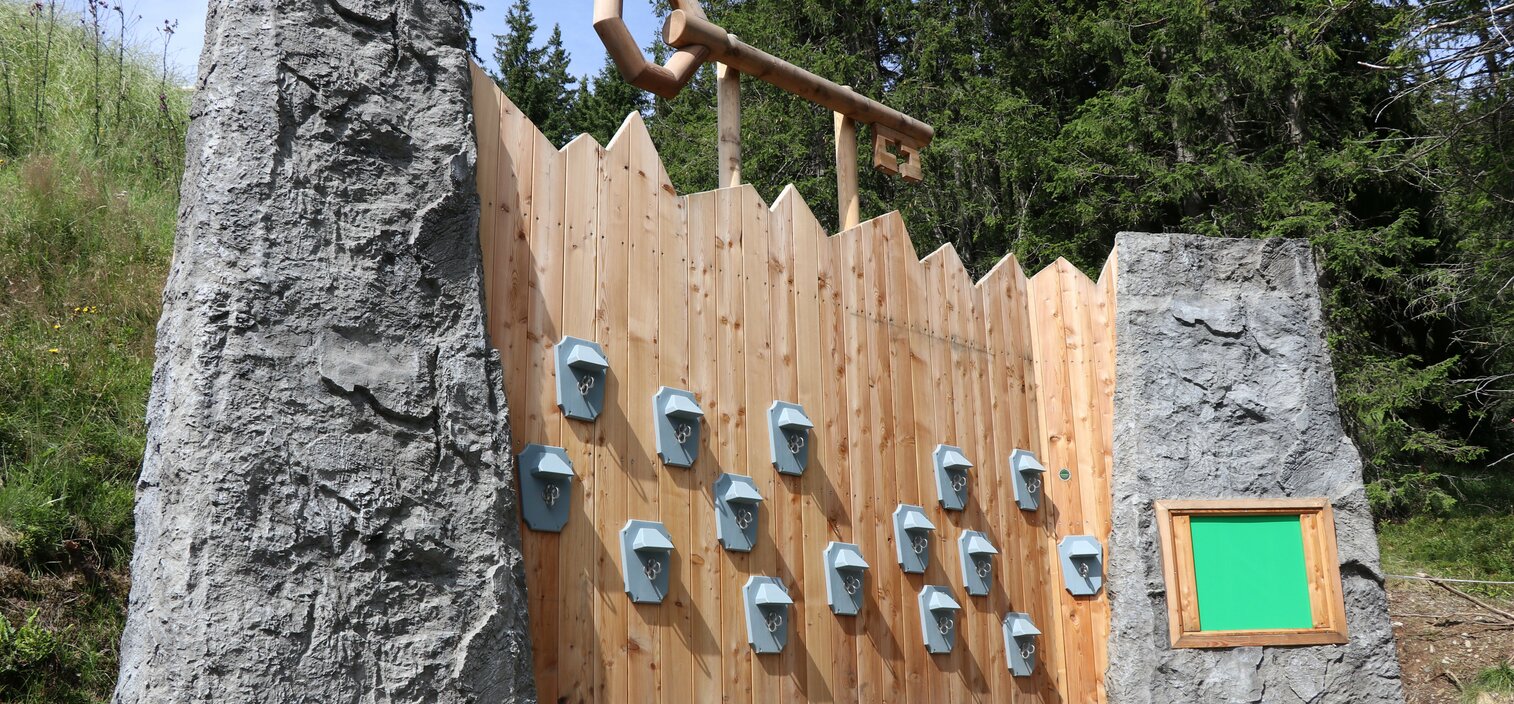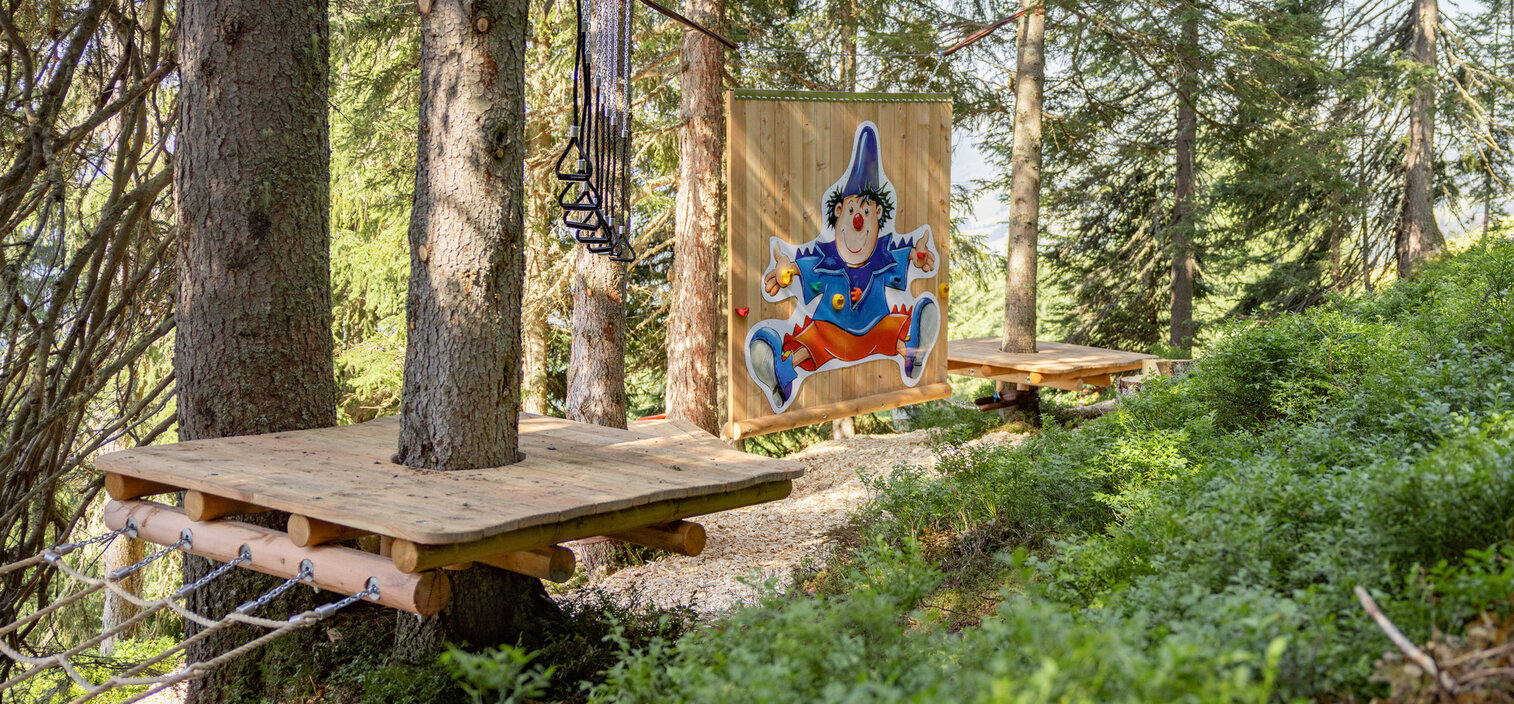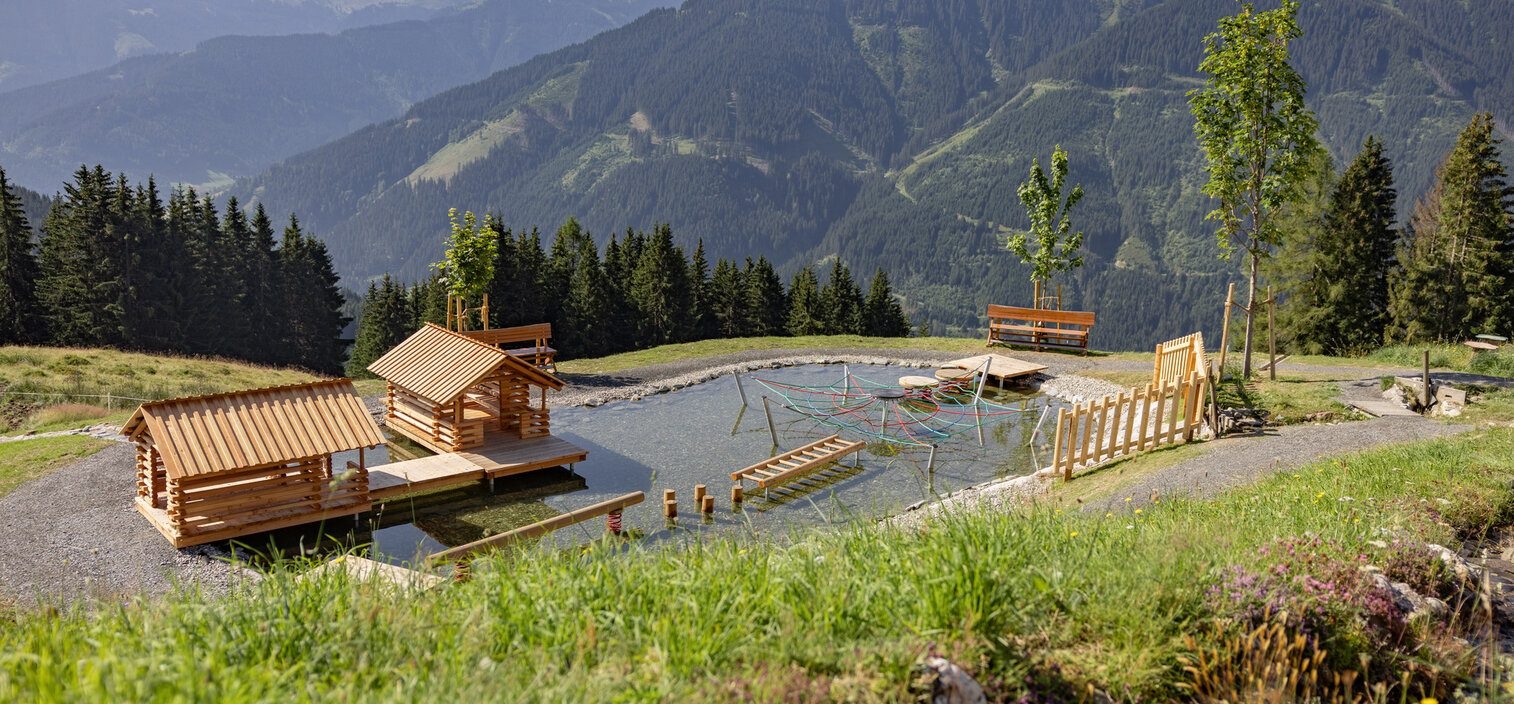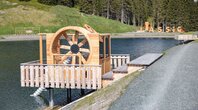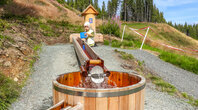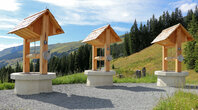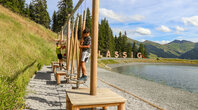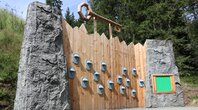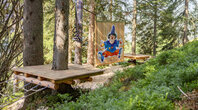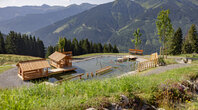 More Projects
Sunkid is one of the world's leading year-round providers of leisure attractions for the whole family. From individually selected attractions to individual overall concepts.